Martin "Marty" Spizman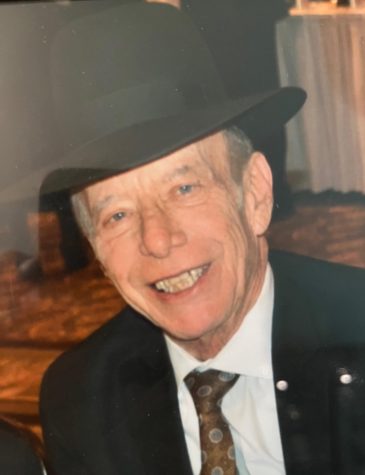 Martin "Marty" Spizman
Born January 6, 1940
Died June 2, 2023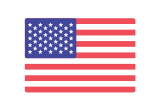 Dear father of Elizabeth Spizman (John Ma), Marc Spizman (Julie Spizman), and Stacey Gerstberger (Jay Gerstberger). Dear grandfather of Elise Kozak, Rebekah McKenna, Gabrielle Ma, Natasha Ma, Davis Ma, Sophie Spizman, Adam Spizman, Carver Gerstberger, Tanner Gerstberger, Ridge Gerstberger, and Aspen Gerstberger.
Dear great-grandfather of James Kozak.
Dear son of Samuel and Shirley Spizman.
Brother of Victor Spizman and the late Marcia Sterns. Former spouse of Lois Greenberg Spizman. Special friend of Cindy Munchnik.
Marty and his twin sister Marcia were born in Southfield, Michigan. He served our country in the United States Army. While he was stationed at Fort Leonard Wood, he met Lois Greenberg at Hillel in Columbia, Missouri, and they were married in 1960 and had three beautiful children.
Marty moved to St. Louis and founded Tile Town Carpet City with his father Samuel Spizman. Tile Town started as a small store in Bridgeton, Missouri. Marty, with the assistance of his brother-in-law Alan Greenberg, expanded the business to six stores, which became one of the largest flooring chains in the region.
Marty was a pillar within the Jewish community and a strong supporter of the Yeshiva in University City.
Marty immensely enjoyed teaching his children and grandchildren about Judaism. He loved playing chess with his grandson Adam, spending time with his family, and celebrating life with friends. Marty was an animal lover, treating his dogs like royalty. During his younger years, Marty enjoyed riding on his Harley Davidson motorcycle and deep-sea fishing.
Marty Spizman will be greatly missed by his family, friends, the Jewish community of St. Louis, and all who knew him.
A graveside service is scheduled for Sunday, June 4, 2023 at 3:00 PM at Chesed Shel Emeth Cemetery, 650 White Road, Chesterfield, Missouri 63017. Memorial contributions may be directed to Agudas Israel of St. Louis, 8202 Delmar Blvd, St. Louis, Missouri 63124. Please visit www.bergermemorialchapel.com for more information.
BERGER MEMORIAL SERVICE