Marsha Cohn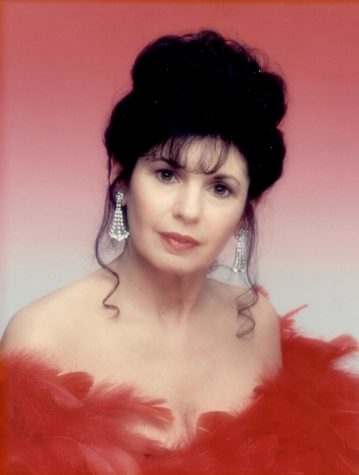 Marsha Cohn (nee Arnowitz) age 75 died July 24 after a long battle with cancer.
She is survived by her spouse Judge Gerald Cohn and his children Hope Abramov, Dr. Aaron Cohn, Wendy McDevitt, grandchildren Anna, Elyse, Chloe, and Liam, her sister in law Judy Arnowitz and her nephew Marc and niece Lori. Marsha was born in University City and graduated from U City High School. Her parents, Albert and Lillian Arnowitz and her brother Wally all pre-deceased her. Before her marriage to Judge Cohn, she worked for El Al Airlines and New Caledonia Airlines. She enjoyed cruising and travel to exotic places. They traveled many times to the Middle East including Israel, Egypt, Turkey, Tunisia, Saudi Arabia, Syria, and many others. Many of the trips were archeological endeavors with professors Michael and Neathery Fuller. She also loved the Greek Islands. She was a sweet and cheerful person who will be missed by all who knew her.
Visitation Tuesday, August 2, 10:00 to 11:30 am at Berger Memorial Chapel, 9430 Olive Blvd.  Graveside service following at Beth Hamedrosh Hagodol Cemetery, 9125 Ladue Rd.  Memorials may be sent to the Cahokia Mounds Museum Society, Forest Blvd., Fairmont City, IL 62201.  Please visit bergermemorialchapel.com for more information.