Mark G. Weinstein
Published September 26, 2022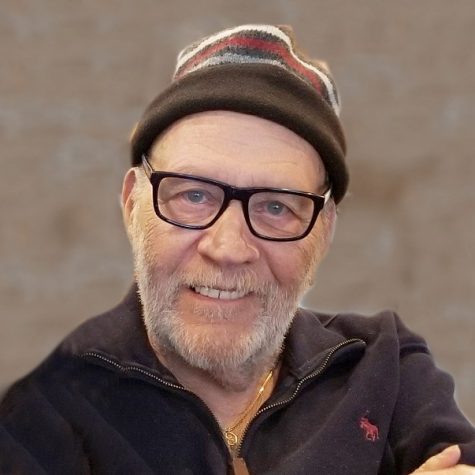 Mark G. Weinstein, age 84, passed away peacefully at home, surrounded by family and friends on September 24, 2022. 
Dear son of the late Maurice "Moishe" Weinstein and the late Bess "Boshy" Weinstein (Cohen); Dear husband of 23 years to Aileen Weinstein; Loving father to Boyd Weinstein, Ric (Cindy) Weinstein, Dan (Dana) Weinstein, and Mary Jane Weinstein; Loving grandfather to Mitchell, Megan, Talya, Kyra, Isaac, and Riley Weinstein; Dear companion to Sandi Super, and dear friend and family member of countless others.
The "Jean Ring™ King" will always be remembered for his sense of humor, creativity, unique perspective on life, and love for his family and friends. His legacy lives on through his loved ones, his creations, and his ability to make others laugh and feel special.
Graveside service Tuesday, September 27, 1:30 PM at United Hebrew Cemetery, 7855 Canton Avenue.  Contributions in Mark's memory may be made to the charity of your choice.  For Livestream and Shiva information, please visit www.rindskopfroth.com.  For more on Mark, please visit jeanring.com and marccreates.com.
A RINDSKOPF-ROTH SERVICE