Marilyn Scobel
Published August 27, 2022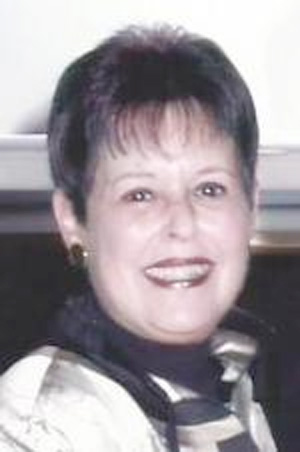 Marilyn Scobel, August 24, 2022
Beloved wife of 64 years of Gordon Scobel. Cherished  mother of Geoffrey (Christine) Scobel and Bradley (Kimberly) Scobel. Adoring grandmother of Benjamin & Emily Scobel and Ryan & Brendan Scobel. Dear sister of Sanford (Kim) Miller. Loving daughter of the late Edward & Miriam Miller.
She was a remarkable mother, forgoing career work while caring for infant sons and volunteering at their grade school to stay close to them when they got older. She was also a brilliant businesswoman who managed and assisted in merchandising a clothing department at Saks Fifth Ave., did freelance writing on Service Radio Programs for 4 radio stations, and was responsible for 3 H&R Block tax offices in all facets of the business for several years. After moving to Detroit she resumed work, consulting on a new retail business in Troy, MI for 2 years before becoming Regional VP for 9 Midwest Tennis Lady stores, culminating in an incredibly successful 17 year management stint for the wonderful Roz & Sherm Fashion store.
She did everything with an ease, grace and genuine concern for everyone she worked or interacted with and was treasured by many customers for whom she always told the truth about what looked good and what didn't.
She loved her family and her husband with a fierce and undying love that defies description and made friends everywhere she went, even with the doctors and nurses she met while beating two bouts of Cancer, all while maintaining a positive, joyful attitude. She was a rare, unique and beautiful human being who will be loved and missed daily in the hearts of her family and the many people whose lives she touched during her active 83 years of a memorable life.
The Ira Kaufman Chapel, Southfield, MI