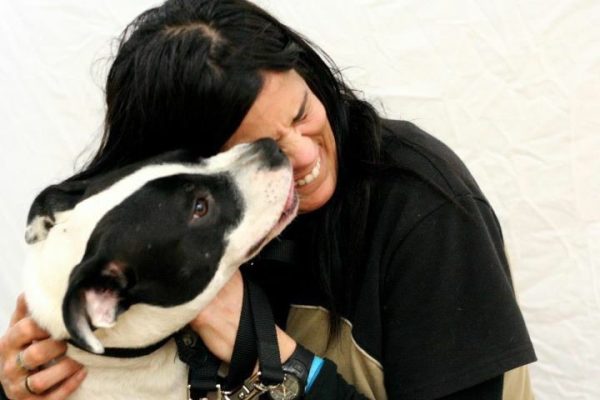 Margery Loren Plotkin, April 13, 1971-October 25, 2023, 52 years old, peacefully passed on, at home, with her beloved dogs and cats by her side. Beloved and adored daughter and bestest girl friend to her mother, Lynn Friedman Hamilton, Margery was the daughter of Martin Plotkin.
Treasured by her brothers: Edward Plotkin (Ruth) and Hacker Plotkin (Laura), Margery doted on her nephews, Robert, Noah, Sam, and Jason. She also leaves her aunt, Leslie Friedman, PhD.
Many families benefited from her care and strength. There was not a dog or cat that she did not give her heart and undying love to. Margery was proud of her AKC certification as a dog trainer. Volunteering to help animals was her favorite career and some of the happiest times in her life.
Among the many organizations where Margery made a difference are Stray Rescue, Dolly's Dream Home Rabbit Rescue, The Feral Cat Outreach, the APA, and the Humane Society of Missouri. She attended Mary Institute, Miss Halls School, MA and the University of Hartford and amazingly was Sally Jesse Raphael's intern! We will never stop loving her…always and forever.
Funeral service Sunday, October 29thm 2:00 PM at New Mt. Sinai Mausoleum, 8430 Gravois. No visitation prior to service. Memorial contributions preferred to the Animal Welfare Institute, awionline.org.
Visit bergermemorialchapel.com for more information. BERGER MEMORIAL SERVICE.