Malkom Jackoway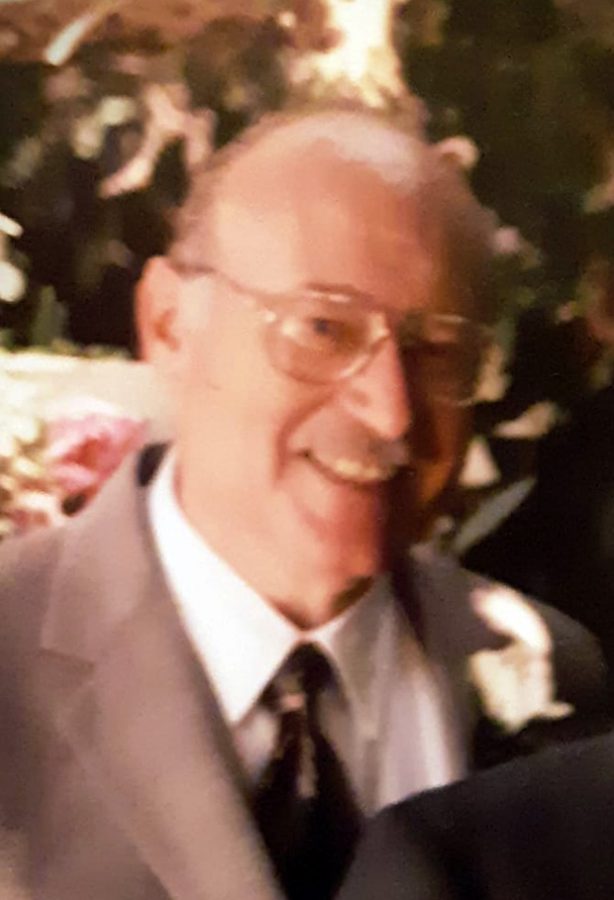 Malkom Jackoway died July 11, 2021, at the age of 88. 
Malkom and his wife of 67 years, Sally (Krause) Jackoway, along with his late brothers, Harris and Marlon, were well known as educators in the St. Louis area during the 1960s, '70s, and '80s. Malkom taught at University City High School, Webster College, Florissant Valley Community College, and Forest Park Community College, where he was chair of the English Department. 
In 1972, he was awarded a National Endowment for the Humanities grant to study the teaching of philosophy at community colleges. He also taught, along with Harris, at Congregation Shaare Emeth. After Malkom and Sally retired, they moved to La Jolla, Calif., where they lived for 37 years enjoying their shared passion for tennis and bridge. Throughout the pandemic, they lived at home, playing ping-pong and gin rummy every day. 
He is also survived by his son David, whose wife Claire died in May; son Gary and his wife, Ingrid; son Richard and his wife, Sallyanne; grandsons Scott, Daniel and his wife, Annie Pappenhagen, and Alan and his wife, Sarah Gonzalez; granddaughters Emily and Rebecca; and great-grandson Wesley. 
Memorial plans are pending.