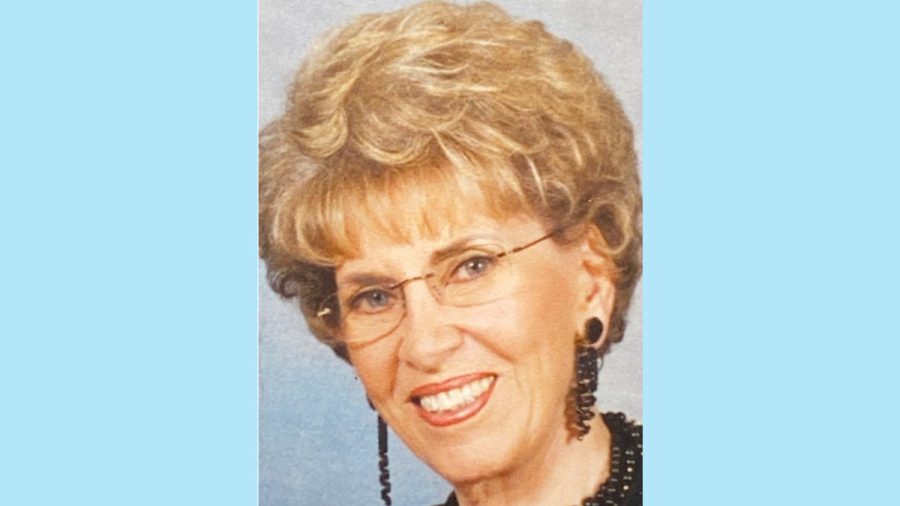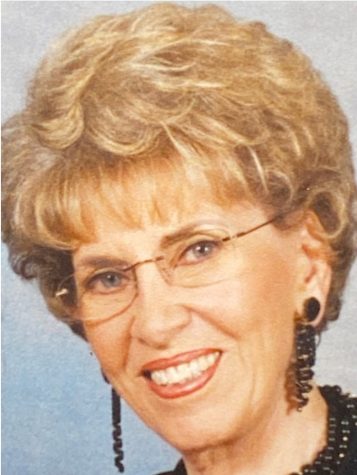 Lorraine R. Kandel, July 3, 2022
Beloved wife of the late Sidney Kandel. Dear mother of Daniel A. (Diane) Kandel and Alan H. (Bryna R.) Kandel. Loving grandmother of Paul L. (Shoshana M.) Kandel, Benjamin M. (Yehudit) Kandel, and Shira D. (Rabbi Jeremy E.) Donath. Beloved great-grandmother of Haggai Yaakov Kandel, Yedidya Yisrael Kandel and Aviad Kandel; Ezra Yonatan Kandel, Elan Aharon Kandel, Yonina Avigayil Kandel, and Naomi Hila Kandel; and Yael Tova Donath, Leora Malka Donath and Shmuel Dovid Donath. Dear sister of the late Jeannette Pfyl. Cherished partner of the late Jack Kwiatek. Our dear aunt, cousin and friend.
Graveside service Tuesday, July 5, 4:00pm at United Hebrew Cemetery, 7855 Canton Avenue. Contributions in her memory may be made to a charity of your choice.
A RINDSKOPF-ROTH SERVICE