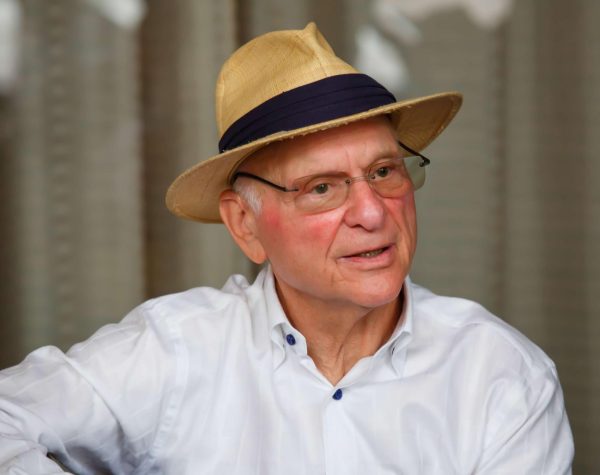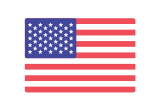 Leslie Allen Finkelstein, November 14, 2023
Leslie Allen Finkelstein did not pass away due to wet socks, sitting in a draft, or having wet hair. Rather, he died peacefully, surrounded by family after a years-long battle with Alzheimer's.
Les was born on September 4, 1941 in St. Louis, Missouri and grew up pumping gas at his dad's Sinclair station.
In high school, he was the class clown. He went on to become a cook in the US Army, and fondly told his family stories of hot dog fights in the kitchen.
He spent nine years driving through small towns in the midwest as a traveling salesman, and personally sold garments to Sam Walton, who at the time was running three small retail stores in Arkansas.
One of his proudest accomplishments was sneaking into a press conference with a Brownie camera, and spending the day photographing the Beatles during their first US tour in 1962.
He met his wife-to-be of 54 years, Ruth Marchick, at Washington University. Tired of driving 50,000 miles a year, he settled down in St. Louis and started Sunshine Drapery & Interior Fashions, which he ran for over 40 years.
Les loved his three children, Jeffrey, Daniel and Lisa, and talked to them at least every day. On the weekends, he spent endless time with them, building a two story treehouse that spanned three trees and had a fireman's pole and mini-blinds.
He loved reading stories to his two grandchildren, Sadie and Jay, when they were little, taking them on Disney princess vacations and always making them smile.
When it was time to retire, they moved to San Francisco to be closer to Ruth's family. Les couldn't stop talking – he always had a story or a joke at the tip of his tongue – so he decided to become a licensed City Guide, and gave walking tours of the neighborhoods of San Francisco.
Les grew up very poor, and always wanted to help others. He hated injustice, and proudly served on the board of the Anti-Defamation League – even after being threatened by neo-Nazis. He marched for gay rights, served on the board of Hillel at Washington University, helped dozens of fresh immigrants get settled in the United States, and mentored hundreds of people in business.
Please consider honoring his memory by making a donation to the ADL of San Francisco (https://sanfrancisco.adl.org) or the San Francisco City Guides (https://sfcityguides.org).