Leonard A. Kornblum
Published January 12, 2022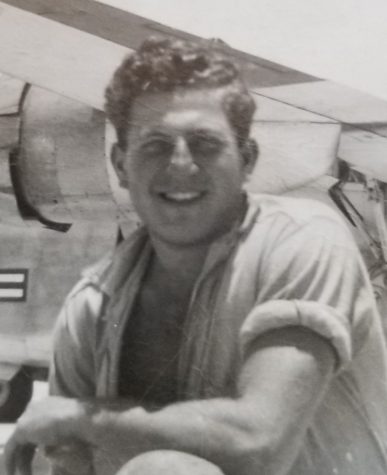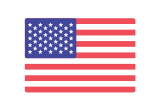 Leonard A. Kornblum, December 24. 2021
Leonard A. Kornblum, beloved husband of 68 years to Sandra Kornblum, dear father to Teri Rutherford of Seattle and dear father & father-in-law to Joan Hall (Ed) of Clayton, passed away in St. Louis on December 24, 2021, just shy of his 94th birthday. He was born on February 2, 1928 and grew up in East St. Louis, IL, the youngest of 7 children of Sarah Freidberg Kornblum and Joseph Kornblum. His family was with him at the time of his death.
He was a WWII Navy veteran, having served in China and Japan, on the USS Molala.
Leonard was a light-hearted person, always seeing the bright side of things. He would carry on conversations with strangers everywhere he went. He also worked hard his entire life and never sat still. He is remembered as having an abundance of energy and happiness for the gift of life. Pushing 94 years old, Leonard´s mind was as sharp and clear as ever. He fought hard to get better and to go on with life, as always.
His wife, daughters, son-in-law, nieces, nephews, cousins, other relatives and many friends deeply miss him and remember his smile, humor and love.
A private graveside service and interment was held December 29, 2021 at United Hebrew Cemetery. In lieu of flowers, kindly make contributions to the Alzheimer's Association. BERGER MEMORIAL SERVICE