Lawrence Gene Goldfarb
Published August 25, 2021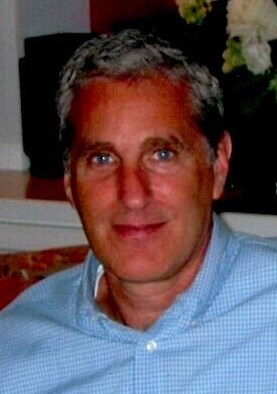 Lawrence Gene Goldfarb died unexpectedly on Tuesday, August 24, 2021 at the age of 72. Beloved husband of Deborah Jane Goldfarb (nee Donegan) for forty-one years. Cherished father to Shaun (Melissa) Donegan, M.D., Meagan Donegan, Ryan Donegan, Molly (Steve) Gossin, and Claire (Matt) Leffler. Attentive Grandpa to ten amazing grandchildren. Loving son to the late Sybil Goldfarb and Irvin Goldfarb; dear son-in-law to Jean Donegan and the late Robert Donegan. Loyal brother, best friend, and business partner to Marc (Holiday) Goldfarb; loving brother to Joanne (Ronald) Lefcourt. Dearest uncle to Lori Meg Lefcourt, Elise Lefcourt, Matthew Goldfarb, and Allison Goldfarb. Close and dear friend to many with his outgoing spirit and infectious personality.
Our words cannot convey the loss and huge void he leaves behind, nor express what an incredible son, husband, father, grandfather, and brother-in-law he was in life. An accomplished high school scholar and athlete, Mr. Goldfarb then attended Yale University on a full scholarship and graduated in 1971. A truly brilliant and witty man with diverse passions, he was a bassist, accomplished classical piano player, music composer, movie producer, writer, and director. He authored poetry, a biography, and created the well-followed blog, The Conservative Muse. He was a handball champion and recently found joy in pickleball with his wife and friends. He loved movies, music, fishing, politics and sports. He loved to travel, from family vacations with his children years ago to international travel and river cruises exploring world history and God's beauty more recently. An avid University of North Carolina basketball fan, he attended the UNC victory over their arch-rival for his 70th birthday celebration in Chapel Hill.
Mr. Goldfarb spent his professional career as a well-respected commercial real estate investor and developer.
Funeral service Friday, August 27th, 11:30 AM at BERGER MEMORIAL CHAPEL, 9430 Olive Blvd. No visitation prior to service. Private family interment. MASK REQUIRED.
Memorial contributions of your choice preferred. Visit bergermemorialchapel.com for more information.