Kenneth Bruce Steinback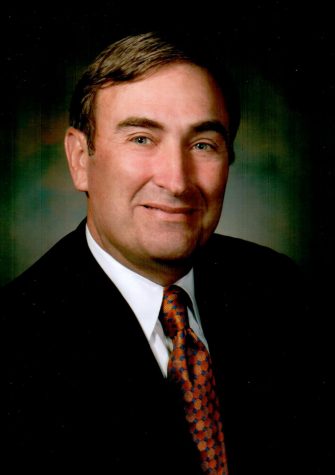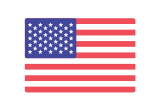 Kenneth Bruce Steinback passed away on July 30, at his home in St. Louis from pancreatic cancer. Ken is survived by his wife of 52 years Marilyn (Dann) Steinback, his daughter Susan (Jonathan) Sachs, his son Robert Steinback and three grandchildren, Rebecca, Jessica and Andrew Sachs.
Ken graduated from University City High School and Washington University Olin Business School. After graduation he served in the US Army for three years and spent the last two years in Berlin, Germany as a first lieutenant in charge of the Berlin Data Center.
Steinback served as Chairman Emeritus of CSI Leasing, Inc., the company he co-founded 50 years ago. Starting as a one man office in St. Louis, CSI now employs 1,400 people around the world.
Among his many accomplishments and honors, he won the 1999 Ernst & Young Entrepreneur of the Year Award for the St. Louis Region, Washington University Distinguished Business Alumni Award (l997) and Washington University's Distinguished Alumni Award again by the University in 2011. Ken Steinback served from 1988 to l990 as Chairman and CEO of the Computer Dealers and Lessors Association in Washington D..C. He received the CDLA Spirit of Excellence James F. Benton Memorial Award in 1993.
Funeral service will be held at Congregation Shaare Emeth 11645 Ladue Rd. 63141 at Ballas and Ladue Rd on Tuesday, August 2, 1:00 PM. No visitation prior to the service. Private family interment. The service will be available via Live Stream; please visit bergermemorialchapel.com for Live Stream details.
Donations honoring Ken's memory are welcome to the Steinback Family Research Fund for Pancreatic Cancer at the Foundation for Barnes Jewish Hospital. Memorial contributions may be sent to 1001 Highlands Plaza Drive, Suite 140, St. Louis, MO. 63110 or submitted online at www.foundationbarnesjewish.org
BERGER MEMORIAL SERVICE