Julie Myra Kalman
Published September 6, 2022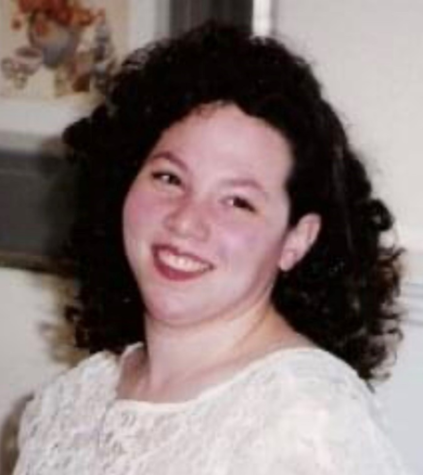 Julie Myra Kalman passed away on August 7, 2022 after a long illness.
Julie was born in Lafayette, Indiana on September 4,1968, and lived in Olivette, Missouri. She is survived by her parents, Barry and Sheila Kalman; aunts and uncles Linda Michelson (Lee); Bonnie Rosen (Steve); Andrea Kempf (Bill); Cindy Kalman; Sharon Kalman (Harlan deceased); Uncle Les Kalman DO (Sandy); her Dansker and Kalman cousins and special friend Steve Smith.  She was the granddaughter of Jack and Sylvia Dansker and Milton and Irene Kalman.
Julie attended Horton Watkins Ladue High School and graduated from Washington University School of Engineering with a Bachelor of Science in Computer Science.  She was devoted to the family dogs Muffin, Barkley and Gilly.  She supported many non-profit organizations for animal welfare and advocated for women's rights.
There will be a memorial service gathering.
In lieu of flowers, memorial donations may be made to the Harvey Kornblum Jewish Food Pantry, 1060 Baur Blvd, St. Louis, MO 63132 or to the charity of your choice.