Judith Ann Fishman
Published January 21, 2022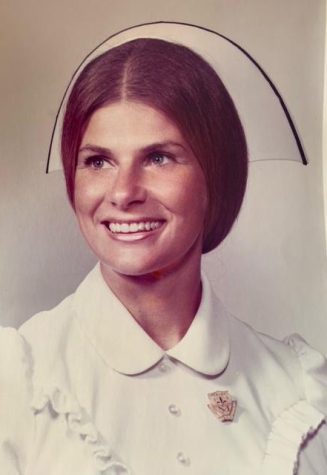 Judith Ann Fishman (Judi) passed on Friday, January 14th, 2022 after a battle with Mesothelioma. Judi was born June 21st, 1943 to Sam Ellman and Ethel Londe in St. Louis, Missouri.
Judi was survived by her husband Allen Fishman (Boulder, CO), daughters Michele Fishman (Boulder, CO) and Lynette Zickerman (Superior, CO), son-in-law Jason Zickerman, granddaughter Daniela Fishman, grandsons Jake and Pierce Zickerman, and sisters Susan Gill (Long Beach, CA) and Phyllis Turner (Wildwood, MO).
Judi started dating Allen April 13th, 1960 and they were married on June 24th, 1962.
Artistic, she primarily channeled that ability into quilting, but she also had a keen eye for nature photography.
After having two children Judi became a Registered Nurse. She loved being a nurse. She had a calling and was passionate about that work. She worked in different areas of hospitals including emergency departments and orthopedics. She worked at various hospitals in St. Louis, Denver, Aspen as well as the Hopi reservation in Keams Canyon, AZ. She also worked as a medical researcher. Born in St. Louis, MO. She also lived in Pomona and Los Angeles, CA as well as Snowmass Village and Boulder, CO.
For 18 years, she also lived part of the year in Ko Olina on the Island of Oahu. Judi received amazing care from multiple hospice nurses and nursing aides from TRU Community Care.
In place of flowers, please consider donations to TRU Community Care based in Lafayette, Colorado. https://app.mobilecause.com/
At Judi's request, there was not a funeral. The family requested no shiva. However, there will be a virtual memorial at a later date. In the meantime, thoughts and memories can be left on her memorial page at greenwoodmyersfuneral.com.