Jerry Stoliar
Published November 28, 2021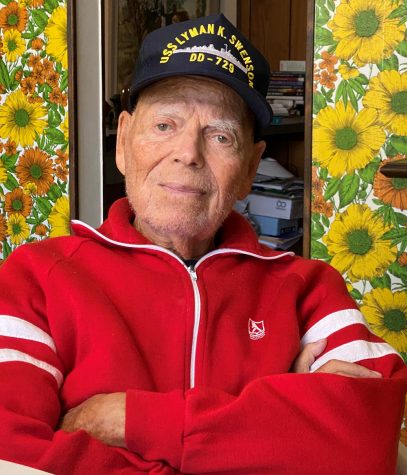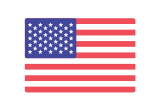 Jerry Stoliar, November 28, 2021
Beloved husband of Greta Schwartz Stoliar.
Born in St. Louis on November 1, 1930 at the old Jewish Hospital.
Son of the late Nathan Stoliar and the late Belle Salz Stoliar and son-in-law of the late Ben Schwartz and the late Sylvia Spelky Schwartz. Brother of Eunice Reichman (John). Brother-in-law of Bernadine Birenbaum (the late Paul) and Jeanie Pollock (Dr. Neil). Father of the late Robin Lloyd (Mike), Suzy Klamen (Kelly) and Scott Stoliar (Joellyn), Grandfather of Ryan, Chad (Lauren) and Jake Klamen (Mikey) Michael Stoliar (Robyn), Lauren Stoliar and Nikki Lloyd. Step-grandfather of Sydney and Sony Oliff. Loving uncle and great-uncle, cousin and friend to many.
Jerry graduated from the following schools: Hamilton Elementary in 1945, University High School in 1948, Washington University in St. Louis in 1952 with a B.S. Business, U.S. Naval Officers Candidate School in 1952 in Newport, RI, and U.S. Navy Postgraduate School in Monterey, CA.
Jerry proudly served in the U.S. Navy during the war in Korea at sea on the USS Lyman K. Swenson DD729 from January 1953 to July 1954 and also served as Communications Officer for the U.S. Naval Station on the Island of Guam from September 1954 to December 1955. Jerry also served in the Naval Reserve as Administrative Assistant to the Commanding Officer of the U.S. Navy Officer School at Lambert Field in St. Louis from January 1956 to January 1966.
Jerry also had a 32-plus year career with Moore Business Forms Inc. as a Senior Account Executive from November 1956 to February 1989 when he retired to pursue a lifelong joy of traveling, trail hiking, scuba diving and ice speed skating, and spending as much time as possible with family and friends at "the lake" (Lake of the Ozarks.)
Graveside service Tuesday, November 30 at 10 a.m. at Chesed Shel Emeth Cemetery, 650 White Road. Please visit www.bergermemorialchapel.com for Live Stream information. Memorial contributions preferred to the Siteman Cancer Center (for Breast Cancer and Multiple Myeloma research) or the Alzheimer's Association.  BERGER MEMORIAL SERVICE