Jerrold Irving Chervitz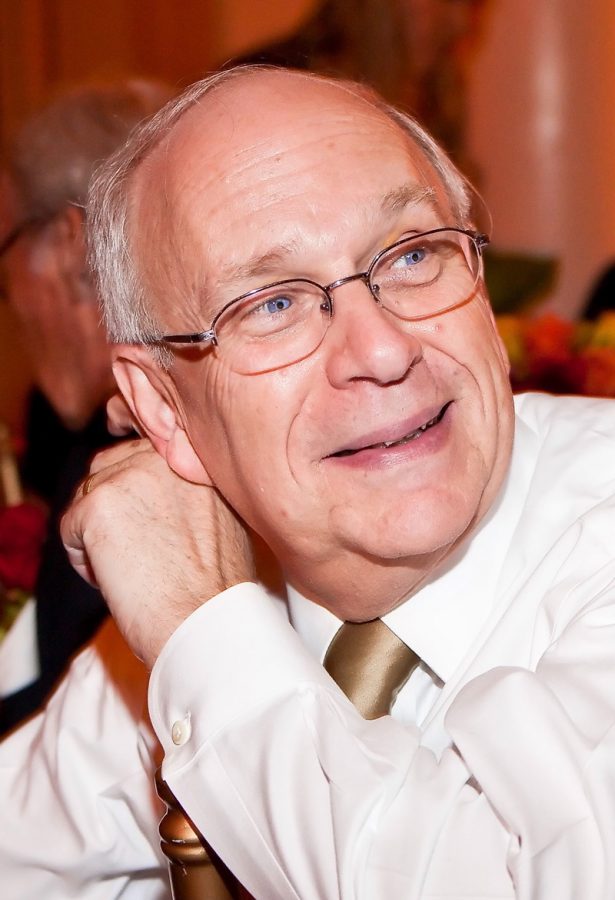 Jerrold Irving Chervitz, June 19, 2021.
Beloved husband just a day short of 56 years and soulmate of Zeta Zlepper Chervitz; amazing father and father-in-law of Chad Chervitz and Darren Chervitz (Keri); beloved Zayda of Macy and Alia Chervitz, loving brother and brother-in-law of Paula Chervitz Meyer (Ronny) and brother-in-law of Terry Zlepper (Eleanor); adored Uncle of Kerry Meyer (Sheri Novack), Jill Meyer, Chuck Meyer, Myles Zlepper, and Dr. Denise Meckler; great uncle, cousin and friend to so many; and proud congregant of Traditional Congregation.
Jerry passed peacefully from complications due to a rare form of Myositis while surrounded and embraced by his wife and two sons. None really wanted to let go. His memory will undoubtedly be for a blessing.
Funeral service to be held at Traditional Congregation, 12437 Ladue Rd at 2 PM Monday, June 21st, 2021 with interment following at Chesed Shel Emeth Cemetery, 650 White Rd. 63017. Visit www.bergermemorialchapel.com for Live Stream Details.
Tributes or donations in Jerry's honor can be made to Traditional Congregation, the American Heart Association, The Myositis Association, or in the vein of Jerry's soul, a charity of importance to you and your loved ones. BERGER MEMORIAL SERVICE