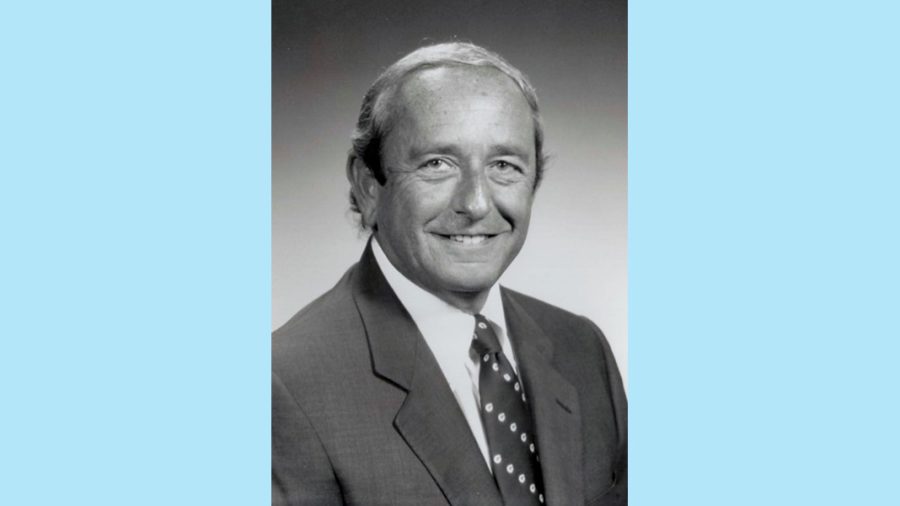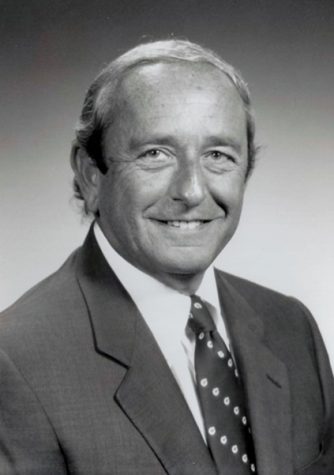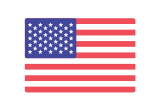 Jerold Burton Katz, 90, passed away on July 28, 2022, in Houston, Texas. He was an original with an agile intelligence.  He had an indomitable spirit, an embodiment of the entrepreneurship of 20th century post-war America and a man who built a sprawling corporation in an industry that he helped create.
Jerold, known as Jerry, was born on January 4, 1932, in St. Louis, Missouri. As a child of The Great Depression, he grew up in a family that was hit hard by the severe worldwide economic crisis. Like many other families of the time, his family survived on very little. By age 10, Jerold, the youngest of three, helped support his family by selling newspapers and delivering groceries.
Early on, he learned to work hard – and how to connect with people. He understood that personal relationships were everything. He had an ease at making conversation and confidence in himself. He was smart, quick-witted and funny. His sense of humor was endearing, and it drew people to him. He took risks as easily as he drew breath, had an adventurous spirit and above all, had integrity. Jerry was a loyal friend.
Jerold loved his country. He proudly served in the United States Air Force during the Korean War.
Following his service, he enrolled at Washington University in St. Louis, and graduated with a Bachelor of Science in Business Administration. He then attended Washington University Law School and graduated with a J.D. in Law.
He supported himself throughout college and law school, working a number of odd jobs such as a liquor store clerk, taxi driver, waiter, and file clerk.
In 1954, Jerold left his home state of Missouri and moved to Houston, Texas. Young and energetic, he arrived looking for an opportunity to match his enthusiasm and overwhelming desire to succeed.
It was in Houston, where he discovered a city with unlimited possibilities. In 1957, he founded Gulf Coast Collection Services. Jerold knew his business had the potential to someday become an industry. He would often say, "Everything in life is timing." Gulf Coast Collection Services, later known as GC Services, became one of the early pioneering companies that built the modern bill collection industry.
In 1958, American Express created its ubiquitous "Green Card," which changed the way the nation managed its personal finances. Within a few years, the card's popularity soared. Jerold's firm was among the first providers of collection services to the monolithic financial services company.
He propelled his firm forward with his outstanding marketing, organizational and management skills. He was a fierce competitor in the growing industry. He always said that he had one edge that no other firm had – himself. The man could sell, with a combination of shrewdness, bravado, and a winning personality.
He understood the minute details of operating and managing a business. He was first to his desk in the morning and the last to leave in the evening – and he spent hours on the phone touching base with business chieftains, owners of competitor firms, clients, legislators, and front-line employees.
Jerold's business acumen turned his one-man collection agency into one of the nation's largest accounts receivable management and business process outsourcing providers to Fortune 500 companies, premier global financial institutions, and large governmental entities. For nearly 60 years, he grew his Houston-based company into an established and well-recognized industry leader with offices in over 30 locations throughout the world.
In addition, he acquired First National Bank of Killeen and Fort Hood National Bank in 1976. With these banks, along with a series of start-up banks and select bank purchases in southeast Texas, he merged his disparate bank holdings into First National Bank Texas and First Convenience Bank. Today, the bank has branches across the states of Texas, Arizona, New Mexico, and Arkansas.
Jerold always gave thanks for the success he was able to achieve.  As soon as he could, he began helping others.  Jerold would reach into his pocket to send underprivileged kids to summer camp or would write a check for a young person to take night classes to earn their high school diploma. His generosity was not widely known, which was exactly how Jerold wanted it. "I don't help people for a pat on the back. I do it because I know what it feels like to need help and have no one to turn to."
As Jerold's giving grew, he created the Jerold B. Katz Foundation.  The Foundation was one of his proudest accomplishments, after family and business success. His philanthropic generosity extended far and wide, including funding initiatives for brain injury and cancer research, metabolic disorders, health care quality and outcomes and other initiatives at Houston Methodist, Weill Cornell Medical College, Texas Children's Hospital, and the UT Health Science Center at Houston. In addition, he was an active benefactor of The Kinkaid School. He also provided funding to help build the new Houston Jewish Community Center, supported the Houston Holocaust Museum, provided funding for the new campus of the Museum of Fine Arts, Houston, contributed to the transformation of the Houston Zoo, and was an early believer and participant in the campaign to build the Houston Botanic Garden.
Jerold and his wife, Judith, raised four children – Scott, Evan, Lenny, of blessed memory, and Lissy. Their lives were action-packed, filled with weekend trips to the Texas coast, competitive basketball games on the back driveway, and long summer vacations to St. Louis to visit grandparents, aunts, uncles, and cousins.
Jerold is preceded in death by his parents, Louis I. Katz and Esther Koplin Katz, brother, Martin M. Katz, sister, Shirley Katz Kardesch, son, Lenny Charles Katz and daughter-in-law, Cindy Katz.
He is survived by Judith and son Scott and his children, Rachel and Rebecca; son Evan and wife, Nicole, and their children, Samuel, Alexandra, and Roxana; daughter Lissy and husband, Joshua, and their children, Moses, August, and Beatrice.
The family wishes to thank the many caregivers, doctors and nurses who provided help to Jerold through his final years, ensuring his quality of life and supporting his family.
The family will gather for a graveside service on Tuesday, August 2, 10:00am at Chesed Shel Emeth Cemetery, 650 White Road in Chesterfield, MO.
In lieu of customary remembrances, please consider memorial contributions to either of the following:  The Jerold B. Katz Academy for Translational Research, Houston Methodist Hospital Foundation, P.O. Box 4384, Houston, TX 77210, or The Evelyn Rubenstein JCC in memory of Jerold B. Katz, 5601 S. Braeswood, Houston, TX 77096.
A RINDSKOPF-ROTH SERVICE