Jeffrey H. Pass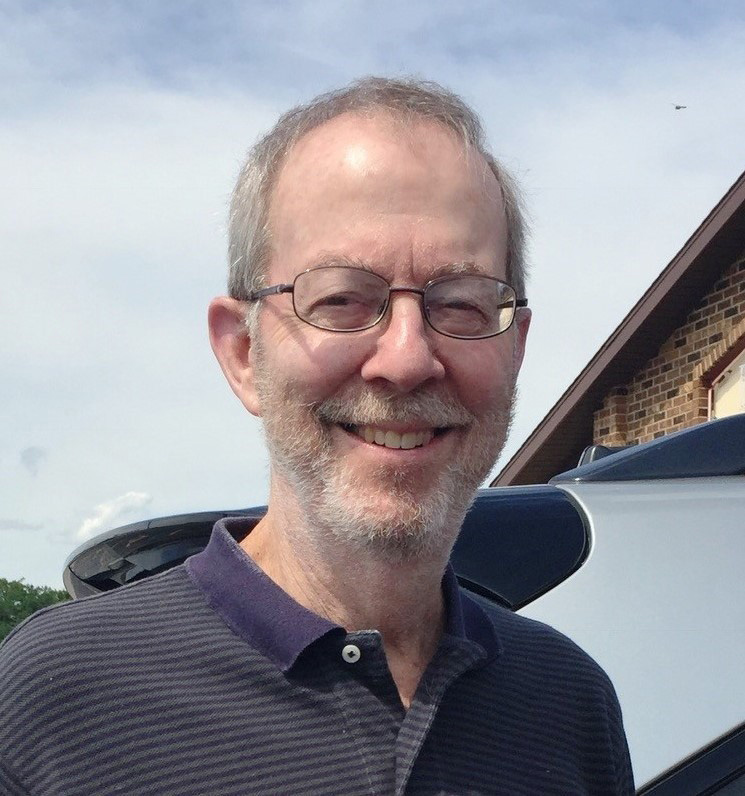 Jeffrey H. Pass
Jeff was born February 28, 1943, in St. Louis, MO and passed away on April 30, 2021. He is survived by his loving wife of 55 years, Judy, his wonderful children, Randy (Kristin) Pass and Rick Pass, and the light of his life, his granddaughter Maddy Pass. He is also survived by his sister, Sharyn (Ron) Kessler, his sister-in-law Renie Goldberg of Syracuse, N.Y., his sisters -in- law Jeanne Pass, Cheryl Perl and Barbara Floom, and by many special nieces, nephews and cousins. He was predeceased by his parents, Isadore and Layle Pass; by his brother Jerry Pass; and his beloved in-laws Roberta and David Hayman.
Jeff's passion in life was golf. He recently wanted to shoot his age, but unfortunately that never happened. He was past president of NAMI, and a member of the St. Louis Science Center board.
He graduated from Cornell University, where he met his wife, and received his law degree from Harvard Law School. His legal specialty was corporate law. He retired from law in 2016 as a partner at Lewis Rice.
Private graveside service on Monday, May 3, 2021 at 12:30 PM and available by live stream. Please visit www.bergermemorialchapel.com for Live Stream details. Memorial donations preferred to the Alzheimer's Association, 9370 Olive Blvd., 63132. BERGER MEMORIAL SERVICE