Jeffrey David Solomon
Published February 15, 2022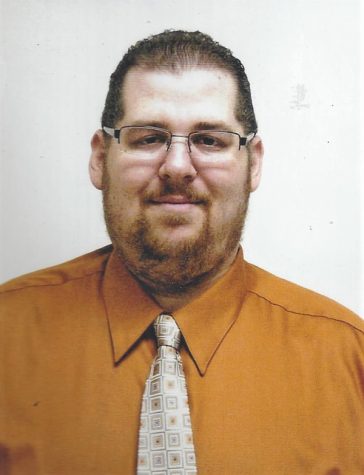 Jeffrey David Solomon, February 13, 2022
Son of the late Alan Solomon, Rochelle (Shelly) Solomon and Stephen Turner; loving brother of Michael Solomon (Betsy); loving uncle of Alexandra Solomon and Samuel Solomon; loving nephew of Mark Solomon (Becky) and Lawrence Goodman; and friend to many.
Born in St. Louis, Jeffrey attended Parkway North High School and graduated from the University of Missouri-Columbia. He enjoyed a career in the retail industry and served in various capacities for Walmart in Kansas City, MO, Cedar Rapids, Iowa, and the St. Louis area.
Jeffrey will be remembered for his keen sense of humor and a kind heart that was larger than life. He was a devoted fan of the St. Louis Cardinals, St. Louis Blues, St. Louis Rams and University of Missouri football and basketball teams. He attended and watched as many games as possible.
An excellent chef, Jeffrey's matzo ball soup was a staple at family gatherings during the Jewish holidays. He participated in a matzo ball soup awards competition sponsored by the St. Louis Jewish Light and received high recognition.
Jeffrey loved his cats and always looked forward to traveling. He served as the trip navigator on family vacations.
Graveside service Wednesday, February 16 at 12:30 PM at Beth Hamedrosh Hagodol Cemetery, 9125 Ladue Road. Please visit www.bergermemorialchapel.com for Live Stream details. The family has requested donations be made to the Humane Society of Missouri, att: Donations, 1201 Macklind Avenue, St. Louis, MO 63110 or the Harvey Kornblum Jewish Food Pantry, 10601 Baur Blvd, St. Louis, MO 63132. BERGER MEMORIAL SERVICE