Janice E. Paskal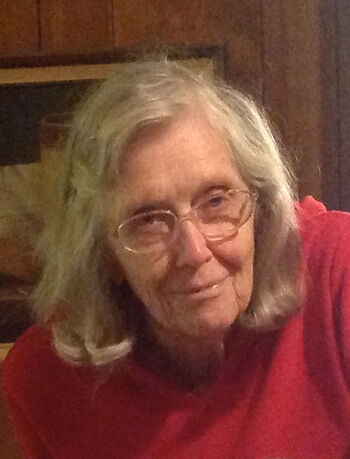 Janice E. Paskal, March 31, 2021
Beloved wife of the late James for 69 years; dear mother and mother-in-law of Nick (Judy) of St. Louis and Dr. Steven (the late Andrea Lederfine) of Andover, MA. Adored as the best grandma ever by seven grandchildren –Amy, Kate, Molly, Samantha, Benjamin, Theodore, and Margaret — and will be missed by seven amazing great-grandchildren. 
Jan, a graduate of Pacific High School, completed Nurses Training at Jewish Hospital–St. Louis in 1950, where she worked as an RN and met her future husband while caring for his father. After raising her sons, she returned to nursing at the Jewish Center for Aged where she became a head nurse and was loved by all residents.  
A private graveside service will be held at United Hebrew Cemetery. Memorial contributions preferred to the Goldfarb School of Nursing (www.barnesjewishcollege.edu/Giving) or to the Hospice of your choice.
Please visit bergermemorialchapel.com for more information. BERGER MEMORIAL SERVICE