James Keddie Cook
Published January 21, 2023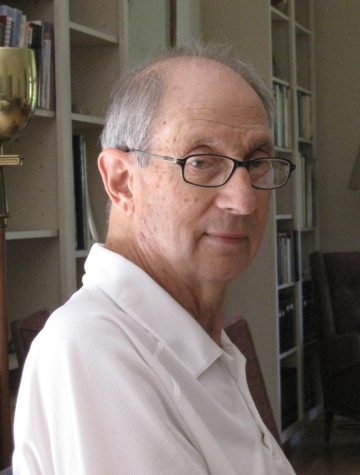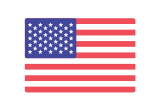 James Keddie Cook, January 19, 2023
Born May 1, 1926 in St. Louis to Dorothy (Levy) and Jerome I. Cook; Jim was married to Jean Cook for 60 years; They raised 3 amazing children:  Daniel Cook, Rosalind Cook (TJ Begush) and Nancy Fox (Paul). Jim got to spend a great deal of time with grandchildren Annika Fox and Alex Begush, and his nieces and nephews. His sister, Rosalind Schuchat Salniker predeceased him.
Jim was a founding partner at Schuchat, Cook & Werner, a labor law firm in St. Louis.  He was elected to the College of Labor and Employment Lawyers and to the American College of Employee Benefits Counsel. He is remembered for being a wonderful mentor and teacher to younger lawyers in the practice.
Jim was an avid tennis player, classic music lover, with a serious sweet tooth, and a passion for history books.
He was a graduate of the Taylor School, Oberlin College, and St. Louis University Law School.
Jim was a World War II veteran of the Army-Air Force.
His body will be donated to the Washington University Medical School. There will be no service or visitation.
Donations can be made to World Bird Sanctuary, the Southern Poverty Law Center or a charity of your choice.
BERGER MEMORIAL SERVICE