James Irwin Sokolik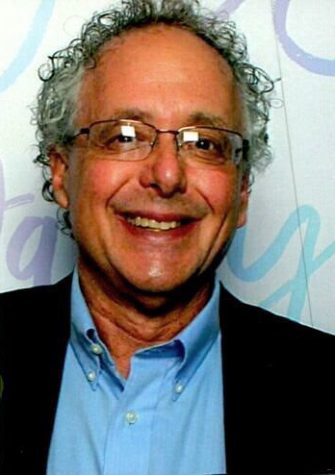 James Irwin Sokolik, March 30, 2023
Preceded in death by his wife, Cindy Wrobel; brother Barry Sokolik and parents Joseph and Anita Sokolik. Survived by his significant other, Sandy Bigg; sister Dianne Schwartz (Jack); brother-in-law Brian Wrobel (Sharon); nephews Scott Schwartz (Melissa Field) and Jake Wrobel (Rachael); nieces Dana Schwartz and Gwen Arford (Scott); great-nieces Darcy and Sofia Schwartz and great-nephews Mason Schwartz and Lucas and Owen Wrobel; and Sandy's children Mark (Ayesha), Paul, and Jeff (Michelle) Bigg.
Jim had a creative mind and a love of nature that he expressed through his career as a photographer. He traveled around the world twice and captured many wonders with his camera. His work has been exhibited in numerous galleries and juried shows, including the St. Louis Art Fair. He was especially proud of an award he received from the Sierra Club for his photograph of a leaf under ice. His art is a part of the collections of many corporations including AT&T, BJC Hospital, Mercy Heart Hospital, Mastercard, among others. In recent years, Jim explored other arts, including drawing, ceramics, and metal works. He savored the creative process and enjoyed collaborating with fellow artists at Craft Alliance.
Jim was an active person who loved yoga, hiking in the Rocky Mountains and biking in St. Louis Forest Park. He had a wonderful sense of humor and an inquisitive thirst for new knowledge. He was a loving caregiver to his wife, Cindy, during her long battle with cancer and a gentle soul and dear friend to many.
In lieu of flowers, the family suggests memorial contributions be made to Craft Alliance, 5080 Delmar Blvd., St. Louis, MO. 63108.
BERGER MEMORIAL SERVICE