Jack Everett Koslow
Published November 13, 2021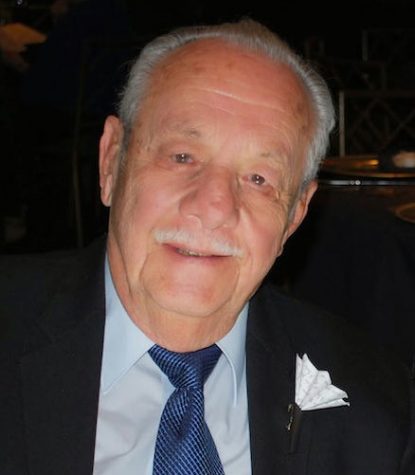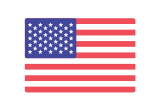 Jack Everett Koslow, St. Louis Park, MN, passed peacefully on November 11, 2021. His 90 years of life were filled with kindness and good thoughts and he served as an example of integrity for all who were fortunate to know him.
Born on January 31, 1931, to Mary and Joseph Koslow in St. Louis, MO, he married Debby Turken on October 23, 1952. He is survived by his sister, Jill Schwartz; his daughter, Sherrie Klikus and her children, Ty Klikus (Melody), Kelsi Yazzie (Coye); and his son, Steve Koslow (Candace), and their children, Cameron (Lorena); Colleen Jessessky (Matt); Nykoli; and Andrew. Jack was preceded in death by Debby, who passed on May 23, 1993.
On August 4, 1996 Jack married Sue Ehrenreich and became part of a new family in Phoenix AZ. Jack is also survived by Jim Ehrenreich (Julie) and their children, Brandon and Adam (Julie); Robert Ehrenreich (Mona, z"l), and their children, Matthew and Andie; Joan Lipson (Robert) and their children, Jacob, Gabrielle, Ethan and Stella; Lynn Running (Clifford), and their son, Max. Jack was also preceded in death by Sue, who passed on February 5, 2018.
In his youth, Jack enjoyed serving as an usher at the Muny Opera and working at the ice rink. He completed his undergraduate degree at the University of North Carolina, Chapel Hill, then serving two years in the Navy as a Lieutenant. Afterward, he obtained his Law Degree at Washington University. He practiced law in St. Louis for many years and served as the City Magistrate Judge in Creve Coeur, MO. When Sherrie and Steve were young he was the announcer at swim meets and a regular teacher of comparative religions at Temple B'nai El. He helped build and run Debby's Swim School, one of the first of its kind in St. Louis. He traveled often, learning Spanish to enjoy his many trips to Mexico. He and Sue also traveled to annual reunions of former Navy vets who also served on the U.S.S. James C. Owens. While living in Cave Creek, AZ, he often volunteered at the local library. Jack could often be found enjoying his daily cigar, reading the paper, completing crossword puzzles, and savoring his favorite homemade chocolate chip cookies.
A private family service was held at Sholom West on Friday, November 12, 2021. In lieu of, or in addition to, any charitable donations, our father and grandfather would be honored if you simply reached out a hand of kindness and understanding to those whose lives you have the great fortune to touch every day.