Jack Cohen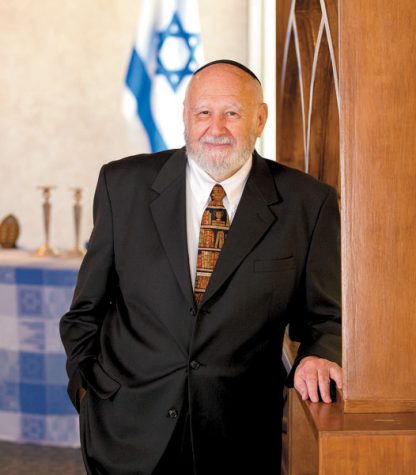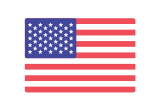 Jack Cohen passed away peacefully on Friday, March 18th, 2022.  Beloved husband of 46 years to Laura Cohen, father of Alison (Grant) Masson and Norma (Tim) O'Bryan, and grandfather of Tyson O'Bryan.
Jack Cohen was generous, kind and a friend to everyone he met. His memories and legacy will live on through his friends and family.
Jack especially enjoyed talks, playing games and spending time with his loved ones. He was born in Jamaica, New York, traveled the world, and lived in numerous places. Some of his favorite past times were listening to music, reading, playing Scrabble with Laura, and watching game shows.
Jack served his country in Vietnam and graduated from Pepperdine University and Lindenwood College, receiving a master's degree in electrical engineering.
Jack was very active in his faith. He was a founding member, past president, volunteer teacher (for 25 years), director of education, and board member of B'nai Torah. He was also a past member of Board of Directors of the Jewish Light. In 2011, Jack was the recipient of the Unsung Hero Award. He was a student at St. Louis Kollel, and a published author of three books: The Beauty and Complexity of Human Life, She Is Not Related to Him, and Proud, Happy, and Thankful to be Jewish.
Funeral service Tuesday, March 22, 10:00 AM at Rindskopf-Roth Funeral Chapel, 5216 Delmar Blvd. with interment to follow at Jefferson Barracks National Cemetery, 2900 Sheridan Road. Contributions in Jack's memory may be made to the St. Louis Jewish Light, P.O. Box 78369, St. Louis, Mo. 63178.