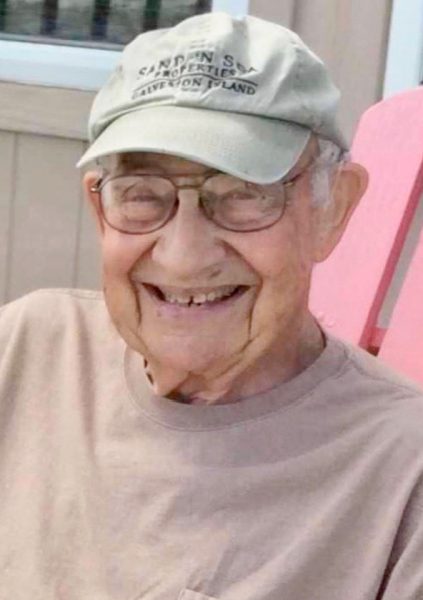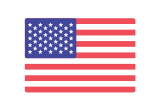 Irving Lewis Robbins died peacefully at the age of 96 at his home in Houston on Sept. 7. A Houstonian since 1968, he was devoted to his family and community service, showing genuine kindness that made him the true embodiment of the phrase "never met a stranger."
Irv was born July 8, 1927, in St. Louis, Mo., the son of Mark and Zelda Robbins, and grew up in St. Louis and Granite City, Ill. He graduated from Granite City High School and enrolled at the University of Illinois, but his time there was cut short by World War II. He enlisted in the Navy and served his country in both World War II and the Korean War as a medical corpsman. After his military service, Irv graduated from Washington University, lettering as a member of the track team. In 1951, he married the love of his life, Louise Stampfer Robbins, and they would be together for 57 years until her death in 2009. Irv had a career in the jewelry business that spanned more than 50 years. It started in his family's jewelry stores in the St. Louis area and eventually led him to join the Gordon Jewelry Corp. in Houston. With Gordon's, he rose to a position as a corporate vice president.
Irv was an active member of the Houston Congregation for Reform Judaism and served as congregation president. In retirement, he became an avid gardener. He regularly shared the bounty of his vegetable garden with friends and neighbors and gave much of his time to Houston's Urban Harvest organization. He was honored multiple times by Urban Harvest for his efforts to start and maintain community gardens. He also was honored by the Spring Branch Education Association for outstanding service to public education as a result of his work with the garden at Cedar Brook Elementary School.
In addition to his wife, Irv was preceded in death by his beloved sister-in-law Sue Marcus and sister Lynn DeGroote. He was a loving fixture in the lives of his children Danny (Liz) Robbins, Cliff (Margie) Robbins and Patti (Kerry) Furman; a devoted grandfather to Tom (Gabrielle) Robbins and Bug Robbins, Matthew Furman and Jack (Alissa) Furman and Caroline Robbins, and an adoring great grandfather to Margot Elizabeth Robbins and Olive Georgia Robbins. He also was a special uncle to nieces and nephews Betsy Cohen, Douglas Heller, Fred Heller, Stan DeGroote Jr. and Carol Elkind.
The family would like to extend the warmest thanks to caregivers Lucy Marin and Patricia Ekhuemelo. In lieu of flowers, please send donations to Urban Harvest (www.urbanharvest.org) or the Houston Congregation for Reform Judaism. A memorial service and celebration of Irv's life will be held at 1 p.m. on Friday, Sept. 29, at Houston Congregation for Reform Judaism, 801 Bering Dr. A reception will follow in the community hall.