Irving Lee "Buddy" Cooper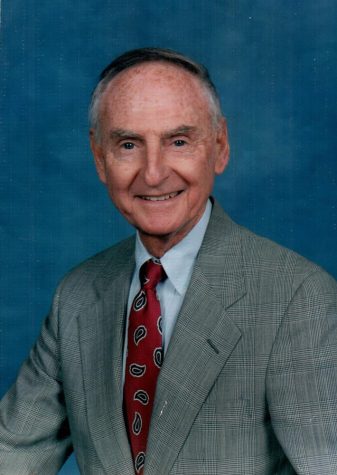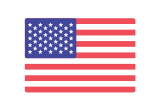 Irving Lee "Buddy" Cooper passed away May 12, 2022 with his family by his side at the age of 91. Buddy was born in St. Louis on Aug 6, 1930 to the late Selma and Morris Cooper.  He attended Clayton High School, then earned his bachelor degree from the University of Miami, followed by a law degree from Washington University in St. Louis. After college, he proudly served three years in the Army in Korea as a JAG Officer.  He then began his law practice in Clayton, where he practiced diligently until he retired at the age of 75. He also served on the staff of two Missouri State Attorney Generals (Norman Anderson and John Dalton).
After retirement, Buddy tutored children at Glenridge Elementary School, where he himself attended as a child. He also volunteered as a docent at the St. Louis Kaplan Feldman Holocaust Museum.
An avid sports fan and athlete, Buddy was a regular at various tennis clubs throughout the area, and in the '80s competed in the national Senior Olympics tennis tournament. He rarely missed a Cardinals or Blues game on TV and held season tickets to the Blues for nearly 15 years starting in 1969. He also was a season ticket holder to the St. Louis Football Cardinals.
Buddy married Marilyn Sokolik Cooper in 1959 and the two stayed married through the rest of his life in the Creve Coeur home they purchased in 1961. Buddy is survived by his wife Marilyn, three sons Jeff (Pam) Cooper, Roger (Kim) Cooper and Scott Cooper, and sister Judy Allen, a swell as grandchildren Maddie Cooper, Dylan (Ashley) Cooper, Rylee Cooper and Mylo Cooper-Mora. He is preceded in death by sister Barbara Katz.
Funeral Service Monday May 16, 11 AM at Berger Memorial Chapel, 9430 Olive Blvd 63132.  Visitation from 10:30 to the start of the service. Interment follows at Beth Hamedrosh Hagodol Cemetery, 9125 Ladue.  63124.  Memorial contributions preferred to the St. Louis Kaplan Feldman Holocaust Museum https://www.jfedstl.org/community-engagement/holocaust-museum/ or a charity of your choice. The service will be livestreamed at www.bergermemorialchapel.com
BERGER MEMORIAL SERVICE