Irvin Fagin
Published February 18, 2023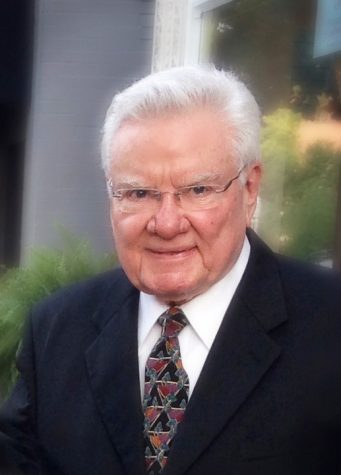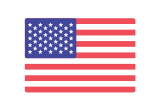 Irvin Fagin, March 4, 1929 – February 17, 2023
Beloved husband of Ileane Kanter Fagin. Son of the late Sylvia and Harry Fagin. Brother of the late Richard Fagin (Mimi) . Father of Julie Fagin Steinberg (Michael) and Michael Fagin (Karen). Grandfather of Joshua Steinberg (Shani), Carly Steinberg, Kelly Fagin and Zachary Fagin. Cherished brother-in-law, uncle, cousin and friend to many.
A proud native of St. Louis, Irv attended Blewett High School, went to Mizzou and graduated from Washington University. He then served in the United States Air Force during the Korean conflict.
He started his profession as a talented young artist. His first full-time position was at McDonnell Douglas; however, his career was in the shoe business, first as an executive at Edison Brothers and later owning his own business on Washington Avenue. Upon early retirement, Irv helped manage finances, both for private clients and as a volunteer for the elderly.
Irv's life of service was a family tradition that began for him at the age of ten. He was an active member of many Boards including the Jewish Family and Children's Services (JFCS), CAJE, the JCC, Crown Center and the Brodsky Library. He dedicated countless hours to starting financial management programs for retirees and served on numerous committees. He was a mentor for Junior Achievement and volunteered for the Red Cross during the 1993 floods, collecting contributions from around the country and counseling victims. He was an active member for 55 years of United Hebrew Congregation where he regularly attended Torah study.
Irv was known for his intellectual curiosity, a love of history and world travel, and his quick wit. Above all, he put his family first and was quoted as saying, "Of all the things I've accomplished, I'm most proud of the two kids I've raised with Ileane. The smartest thing I ever did was marry my wife." Irv and Ileane met on a blind date, were engaged six weeks later, and enjoyed 57 years of a happy marriage. His family is honored and humbled to be his legacy and his memory will forever be a blessing.
Graveside service Sunday, February 19th, 2:00 PM at Beth Hamedrosh Hagodol Cemetery, 9125 Ladue Road. In lieu of flowers, the family requests donations be made to United Hebrew Congregation or a charity of your choice. Please visit bergermemorialchapel.com for more information.
BERGER MEMORIAL SERVICE