Ira J. "Jerry" Friedman, MD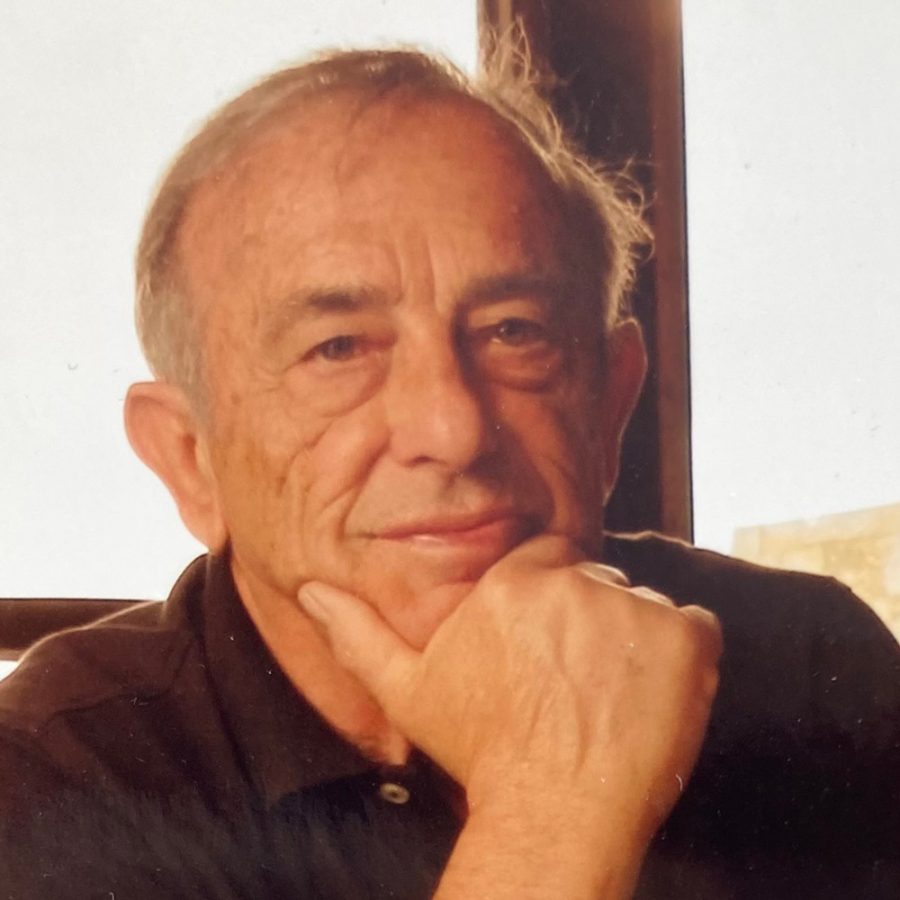 Ira J. "Jerry" Friedman, MD
Jerry Friedman, MD of San Antonio, TX; St. Louis, MO; and Labadie, MO passed away peacefully at the age of 88 on May 18, 2021, with his beloved wife, Gerry, by his side.
Known for his giving heart, great intellect, and sense of adventure, Jerry dedicated his life to serving others – most passionately as a pediatrician who was determined to provide care to those who otherwise would go without it, whether in rural Missouri, or the Himalayan mountaintops of Nepal, or in the upper Amazon of Peru. Jerry served his country as a physician in the United States Navy. As a long-time member of congregation B'nai Amoona, Jerry served the Jewish community by being instrumental in creating the synagogue's Early Childhood Center.
Jerry's greatest joy in life was his family. He was at his happiest surrounded by his children and grandchildren and always looked forward to celebrating life milestones and holidays, or just gathering together at Old Pastures Farm. He adored his four-legged children, too, and typically had an oversized canine by his side. A lover of the arts and an avid world traveler, Jerry had an insatiable cultural curiosity and desire to learn. His passions were varied – from baseball (on the field and in the stands), to discovering new wines; from appreciating classical music and opera to being a trivia genius; from reading non-fiction books, to watching reruns of reruns of Gunsmoke and classic movies. He holds the world record for viewings of Singin' in the Rain.
Professionally, Jerry spent the first three decades of his career in private practice and on staff as a Washington University physician, with appointments at Children's, Jewish and Barnes Hospitals in St. Louis where he mentored young medical residents and established a specialization in caring for infants in the NICU. In 1992, he was recruited by Mercy Hospital in Washington, MO to establish a pediatric clinic for the underserved and low-income in the surrounding region. By the time he retired at 72, he and his nurse practitioner were providing care to nearly 10,000 children a year. In his retirement years, Jerry and Gerry dedicated themselves to building a health clinic in Yantalo, Peru.
In addition to Geraldine "Gerry" (nee Bensky) Friedman, his wife of nearly 61 years, Jerry is survived by daughters Dana Friedman (Doug) Graham, Jill Friedman, and Meg (Tim) Grossman; grandchildren Emma and Leah Shulman, and Sydney and Sam Grossman; and leaves behind many family members and friends who loved him dearly.
To honor this remarkable life well-lived, the family kindly requests that donations in Jerry's memory be made to the Yantalo Peru Foundation (https://secure.etransfer.com/eft/flexblockcode/donation1.cfm?d2org=Yantalo&d2tool=donate), Opera Theater St. Louis (https://secure.donationpay.org/operastl/) or to Congregation B'nai Amoona (bnaiamoona.com), 324 S. Mason Road, St. Louis, MO, 63141.
A RINDSKOPF-ROTH SERVICE