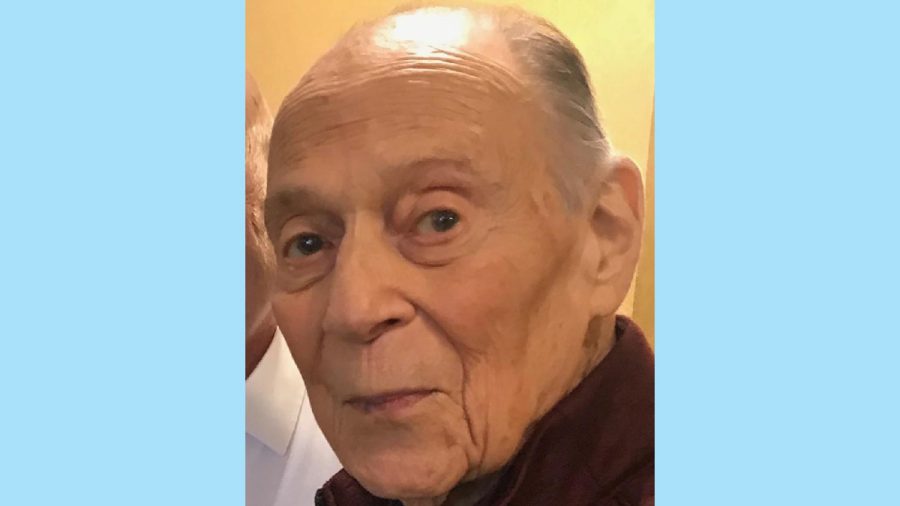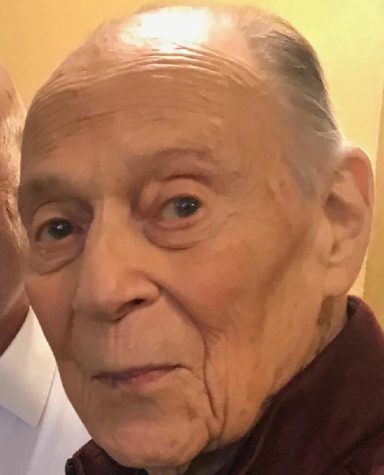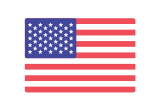 Herschel Price, March 30, 2022
Beloved husband of Margie Price.  Dear father of Dennis Price, Melissa Price Smith and Teresa Price Bomkamp.  Loving grandfather of Luke and Grace Smith and William and Charlie Bomkamp.  Dear brother of the late Darwin (the late Marilyn) Price.  Beloved son of the late Al Price and the late Frieda Price Bolozky.  Dear brother-in-law, uncle, cousin and friend to many.
Herschel was born and raised in St. Louis, Missouri, attended U. City High and graduated from Washington University. After college he enlisted in the Army where he served for six years, which included one year in Japan.  After leaving the Army, he returned to St. Louis to help his mother run the family business.
Herschel was a true entrepreneur and he opened several different businesses including a toy company, coffee service, and finally, the St. Louis Playboy Club where he met his future wife, Margie Stafford.  Herschel and Margie worked side by side for years, and after he sold his last company he joined her at her promotional products company, Premiums Plus, as the CFO.
Herschel and Margie enjoyed many of the same things, live entertainment, music, the St. Louis Blues, fine restaurants and diners, theatre, reading, and travel. He learned shortly after they were married that Margie loved sports, especially the St. Louis Cardinals.  While he didn't feel as strongly as she did about baseball, he watched and attended games with her, and his love for the game became much stronger when they went to their grandchildren's games. The grandchildren were a source of joy up until the very end and he enjoyed hearing his daughters, Melissa and Teresa, share stories of what the grandchildren said or did.
While his greatest passion was his family, a close second was his devotion to the St. Louis Men's Group Against Cancer.  Herschel and Margie devoted years to raising awareness, and financial support, for many deserving local and national cancer related charities through their efforts with the Men's Group.
Herschel will be deeply missed by all who knew and loved him; and when you think of him, honor his memory by doing what Herschel would do, go out and try to make a difference.
Memorial service Friday, April 8, 1:00 p.m. at Congregation Shaare Emeth, 11645 Ladue Road with family visitation to immediately follow at Shaare Emeth.  No visitation prior to service.  Contributions in Herschel's memory may be made to the St. Louis Men's Group Against Cancer, 12951 Olive Blvd., St. Louis, MO, 63141.
A RINDSKOPF-ROTH SERVICE