Gloria Ann Nuell
Published February 27, 2023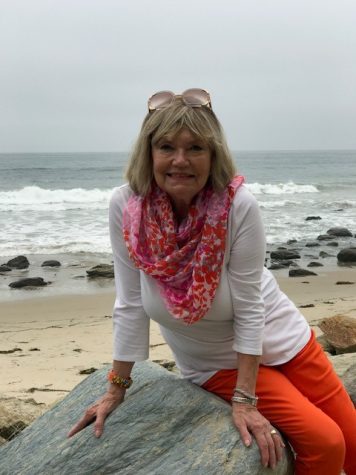 Gloria Ann Nuell, February 26, 2023
Loving wife of the late Eugene Nuell; dear mother and mother-in-law of Stuart Nuell (Becky) and Susan Steinmeyer (Steve); loving grandmother of Sam, Spencer, Anna, and Sara; dear sister of Lester Tettenhorst (Sharon) and the late Eugene Tettenhorst (Dorothy); loving cousin, aunt and friend.
Gorgeous Gloria, beautiful on the inside and out she made friends wherever she went. She was an avid reader, a lover of art, music and theatre. She was passionate about politics, serving as an election official for over 20 years. Gloria loved travel and could spend hours getting "lost" in an art museum or a botanic garden. She had amazing stories to tell and had a fabulous karaoke repertoire.
She truly was the life of the party!
Graveside Services in St. Louis and a Celebration of the Life of Gloria will be planned and announced at a later date.
In lieu of flowers please consider a donation to places near and dear to Gloria.
STAGES ST. LOUIS https://interland3.donorperfect.net/weblink/weblink.aspx?name=E341917&id=6
ST. LOUIS COUNTY LIBRARY  https://foundation.slcl.org/membership-support
Please visit bergermemorialchapel.com for more information.
BERGER MEMORIAL SERVICE