Geraldine 'Geri' Shirley Cooper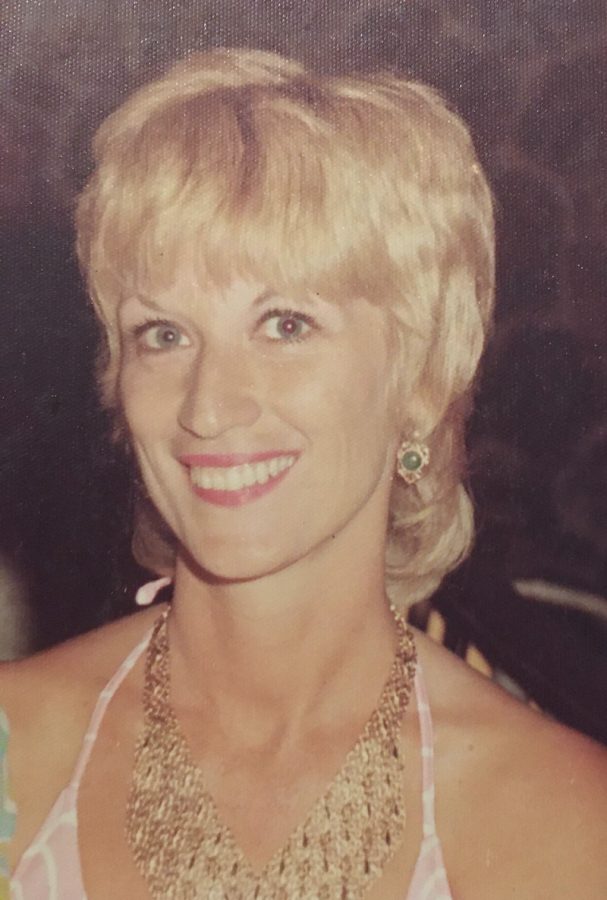 Geraldine 'Geri' Shirley Cooper, daughter of the late Jeanette and Sol Greenberg, devoted wife to Eugene 'Gene' Cooper, and cherished companion to many, died peacefully in her home surrounded by family on July 8, 2021 at age 81.
Geri is survived by her husband Gene of 59 years, her beloved daughters Miriam, Deborah (Brian), Leah (Hassan), her granddaughters Naomi and Joelle, her grandson Levi, and sister Brenda (Larry). Her youngest daughter, Rachel, passed away on June 23, 2020.
Geri was born on February 13, 1940 and grew up in St. Jacob and Mt. Vernon, Illinois. After high school, she attended Monticello Finishing School and then moved to St. Louis where she worked at St. Louis University and attended night school.
She met Gene Cooper, the love of her life, in 1960 and was married in December 1961. She soon became a mother to four daughters whom she deeply cherished. They resided in St. Louis until 2002 when they moved to Sun City West, AZ for their retirement years.
Geri possessed a great sense of humor, extraordinary gift of gab, tremendous vivaciousness and curiosity. She was a talented real estate agent, an avid swimmer and tennis player, had tremendous strength of character and boundless energy. She raised song birds throughout her life, loved to travel, and made friends wherever she went.
A memorial service was held at Beth Emeth Synagogue in Sun City West, Arizona on July 14. Contributions can be made to Beth Emeth Synagogue or a charity of one's choice.