Geraldine Deutsch
Published January 20, 2023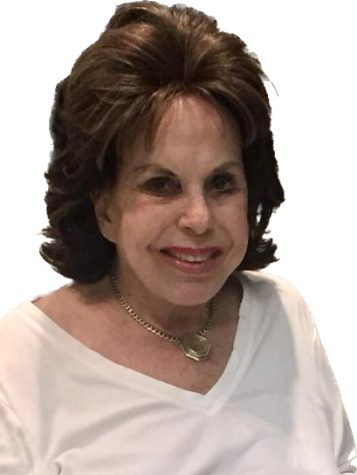 Geraldine Deutsch, December 28, 2022.
Loving Mother and Mother in law of…Charles and Naomi Ruth Deutsch, Ya'acov and Patty/Esther Ginsburg, Richard and Denise Deutsch, loving Grandmother and Great Grandmother of many…
What people will remember most about Geraldine z"l was her zest for life. She was beautiful, inside and out, a passionate, generous woman who knew how to give a genuine compliment- which she did often. Geraldine loved G-d and Israel. She loved and cherished her children, and they knew it well!  As the matriarch of the family, she exhibited great strength and courage after her husband, Marvin Deutsch z"l, was killed at the age of 49 in a tragic boating accident; leaving her to raise her three children on her own. Geraldine continued on for over an additional fifty years with dignity, gratitude and love, teaching us all, her children and grandchildren, how to do the same. She will be so very missed. 
A graveside service was held on December 28th at Chesed Shel Emeth Cemetery, 7500 Olive Blvd. Visit bergermemorialchapel.com for more information.
BERGER MEMORIAL SERVICE