Gerald Norman "Jerry" Cohen
Published February 16, 2023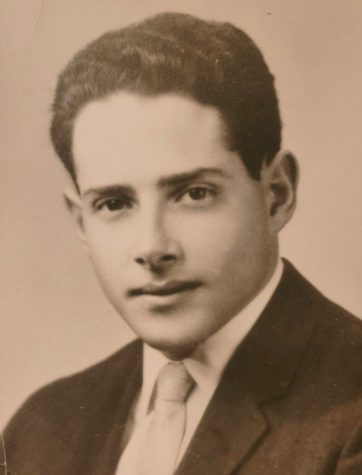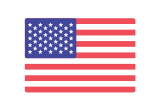 Gerald Norman "Jerry" Cohen, February 7, 2023
Beloved husband of Rose Cohen.  Dear father of Neal Matthews, Molly Cohen, Eve Cohen, Sheila (Kevin) Makler and Mark Bates.  Loving grandfather of Avigale Cohen, Samuel Bates, Jonathan Makler and Jessica Makler.  Beloved son of the late Nathan and Victoria (nee Fagin) Cohen.
Gerald Cohen attended University of Missouri and Saint Louis University where he obtained his Bachelors in Business Administration in 1963 and his Masters in Science in Commerce with a Major in Management Sciences in 1969, respectively.  He wrote a book called "Find a Job…," and worked over 44 years in various companies in the St. Louis area as a Computer Programmer, IT Consultant and Manager of Training.
Gerald was also in the USMC in the 50s, stationed in Okinawa and made rank of Corporal.  He thoroughly enjoyed being a member of The Ethical Society of St. Louis and attending services, as well as making memories at Congregation Shaare Emeth. Gerald was an avid Mizzou football fan, adored fishing with his granddaughter; and a family man who cared deeply for his wife, Rose, and his many children and grandchildren.
Funeral service Monday, February 20, 11:00am at Rindskopf-Roth Funeral Chapel, 5216 Delmar Blvd, St. Louis, MO 63108.  No visitation prior to service.  Interment Private.  Contributions in his memory may be made to the American Heart Association (https://www.heart.org/en/get-involved/ways-to-give).