Francine Eisenberg Brockman
Published November 7, 2022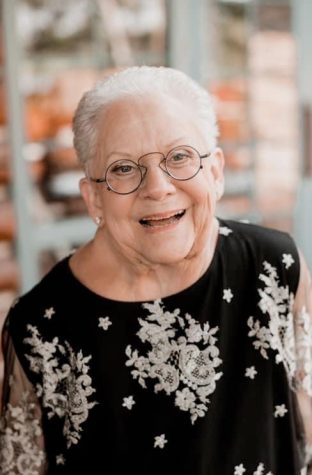 Francine Eisenberg Brockman passed away on November 6, 2022 surrounded by her loved ones. Preceded in death by her husband, Barry Brockman. Proud mother of David (Julie) Brockman of Lincoln, Nebraska, and Deedee Spivak of Tampa, Florida. Grandmother of Haleigh (Matthew) Carlson, Courtney Brockman, Alexis (Michael) Warriner, and Brian Spivak. Sister of Sheila (Gilbert) Dolgin, and great grandmother, aunt and cousins to many others.
Francine lived in St. Louis, MO for 75 years before moving to Lincoln, NE for the last several years of her life. She attended University City High School and graduated in 1960. Francine enjoyed a full life with her children , grandchildren and great grandchildren.
Funeral service: Berger Memorial Chapel, Thursday November 10, visitation at 10:30am, succeeded by funeral at 11am.
Berger Memorial Service