Eugene 'Gene' Lester Cooper
Published August 19, 2022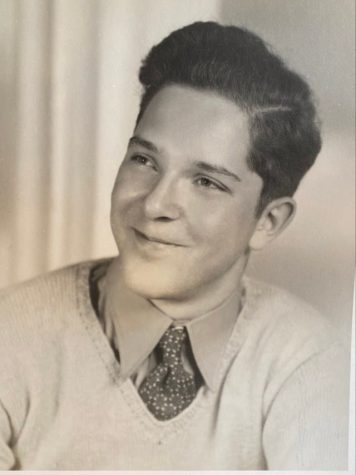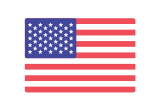 Eugene 'Gene' Lester Cooper, son of the late Isadore and Fannie Cooper, devoted husband to the late Geraldine 'Geri' Cooper, brother to the late Evelyn Henner and cherished companion to many, died peacefully in Sun City, Arizona on August 16, 2022 at age 91 with his daughter Debbie by his side.
Gene is survived by his beloved daughters Miriam, Debbie (Brian), Leah (Hassan), granddaughters Naomi and Joelle, and grandson Levi. Gene was predeceased by his wife Geri and his youngest daughter, Rachel.
Gene was born on February 23, 1931 and grew up in St. Louis, Missouri. After Soldan High School, he attended Washington University, winning many scholarships, and earning his Pharmacy degree at the St. Louis College of Pharmacy. He served in the US Army during the Korean War as a pharmacist stationed in Germany.
He met Geri, the love of his life, in 1960 and was married in December 1961. He soon became a father to four daughters whom he deeply cherished. Gene and Geri resided in St. Louis until 2002 when they moved to Arizona for their retirement years making many new friends.
Gene owned pharmacies throughout St. Louis County and helped many customers with his pharmaceutical knowledge and kind manner. He served as the president of the St. Louis B'nai Brith chapter. Gene passed on his love of travel, interest in learning, and incredible work ethic to his daughters. He enjoyed socializing, watching classic movies, playing golf, engaging in committees at the synagogue and condo association, and playing all manner of games including poker, pinochle, and Mexican train. He was a lifelong St. Louis Cardinals baseball fan.
A funeral service will be held at Sunland Cemetery in Sun City, Arizona on Friday, August 19 at 1 pm. Contributions can be made to Beth Emeth Synagogue or a charity of one's choice.