Eleanor Shanfeld Meyer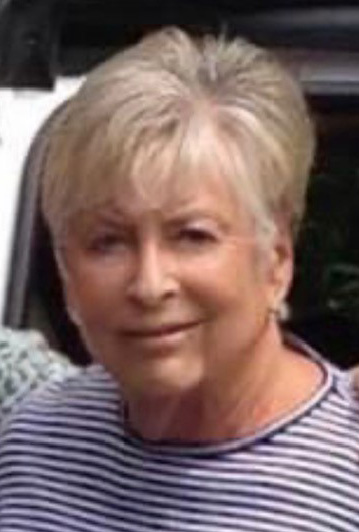 Eleanor Shanfeld Meyer, passed away peacefully on August 5, 2021 at the age of 86.
Elly was born in St. Louis and she was the oldest of three children. Elly graduated from University City High School and earned her Bachelor Degree from Washington University. She then was a teacher and raised her three children, Scott, Jeffrey and Kathy.
Elly married her sweetheart, Bob, after 5 years of dating and put him through law school. They were happily married for more than 64 years, until Bob passed away in November 2020. She and Bob lived in and raised their three children in the same house for over 50 years, and they both were able to stay in their house until their final days.
Elly loved swimming in her pool, playing Mah Jongg, entertaining, traveling with Bob, and being with her 6 grandchildren, whom she adored. She was fiercely independent, extremely resilient, had a good sense of humor, lived life on her terms and always thought things were "fine", her favorite word. Elly was a wonderful, caring wife, mother, grandmother and friend, and was most proud of and deeply loved her family.
Eleanor is survived by her children Scott (Robyn) Meyer, Jeffrey Meyer (Trish Gilbert) and Kathy Meyer, and her grandchildren Brooke (Jared) Frisby, Benjamin, Adam, Andrew, Rachel and Madeline Meyer. She is also survived by two sisters-in-law, and many nieces and nephews.
We would like to thank Angela Carter for her loving care and assistance to Elly and Bob over the past 3 years.
Graveside service, Monday, August 9th 10:30 AM at Beth Shalom Cemetery, 650 White Road.
Please visit bergermemorialchapel.com for Live Stream link.
In lieu of flowers, donations can be made in honor of Elly to The National Kidney Foundation https://www.kidney.org/donation; The American Diabetes Association https://www.diabetes.org/donate; or to the charity of your choice.
BERGER MEMORIAL SERVICE