Elaine Lander Biegelsen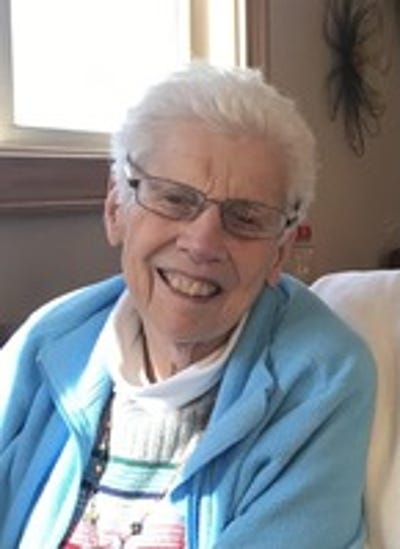 Elaine was born February 8, 1939 and passed on July 20, 2021. Elaine is survived by her devoted family: husband Paul, daughters Beth Biegelsen (Mary Barton), Becky Biegelsen (Mark Ander) and Annie Singh (Saket Singh), 7 grandchildren (Julia, Lumi, Ella, Eli, Maclan, Avani, Devi) and brothers Jerrold and David Lander.
For the past 16 years, Elaine was an active Eastham resident, involved with Am Hayam Havurah (past treasurer), Habitat for Humanity, bridge and mahjong groups, hiking and much more. She loved swimming and swam laps nearly every morning. Elaine also played tennis, pickle ball and golf and recently hit a hole in one at Blue Rock golf course. Elaine traveled with Paul on many amazing trips and visits to her children and grandchildren. Most of all, Elaine loved spending time with her family on the beaches of Eastham.
Born and raised in St. Louis, Elaine attended U. City High and Washington University. She received her Masters in Education at Purdue. An incredible athlete, Elaine played, taught and coached numerous sports and P.E. In 1970, they relocated to Cincinnati, where she raised three daughters. Her family was the light of her life.
Elaine later got her MBA at Xavier University and enjoyed an extensive second career in accounting and finance in health care, retiring as the CFO of Planned Parenthood of Cincinnati.
Elaine was a treasure to everyone who knew her. A woman far ahead of her time, Elaine's quick wit, fierce intelligence and indomitable spirit shone throughout her life and will be missed by all.
A funeral service was held Sunday, July 25 at The Federated Church of Orleans, Beach Rd. Burial followed at Woodside Cemetery Yarmouthport.
In lieu of flowers, contributions may be made to Sherwood Forrest Camp (http://www.sherwoodforeststl.org).
Notes of comfort may be made to Elaine's family at www.chapmanfuneral.com