Earle Cohen
Published August 17, 2021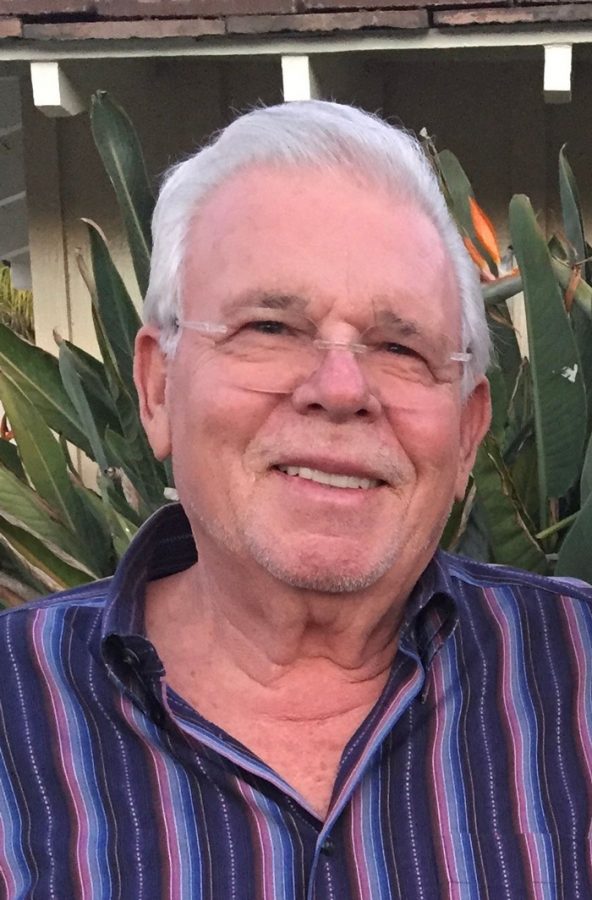 Earle Cohen, age 86, died peacefully surrounded by family at his home in Encino, California on August 14, 2021.
Earle is survived by his beloved wife of 65 years, Elaine Cohen; daughters Debra Oppenheim (Scott) and Julie Mazo (Joel); sister Harriet Snyder, and grandchildren Jenna Oppenheim, Jaclyn Miller (Jonathan), Corey Mazo, and Kevin Mazo. He was pre-deceased by his parents, Minette and Meyer Cohen. 
Earle was born in St. Louis where his family settled after passing through Ellis Island as Russian and Lithuanian immigrants. He and Elaine befriended each other in middle school and he married his high school school sweetheart in October 1955. Earle attended University of Missouri at Columbia for two years before beginning his career in the steel pipe industry at Valley Steel. 
Earle, Elaine, and their two young daughters moved to Los Angeles California in 1964 when he accepted a position with L.B. Foster and was promoted through their ranks before joining Kelly Pipe. He quickly demonstrated his gift for customer service and developed a strong reputation for his lively demeanor, honesty, and integrity. It was these qualities that earned him the nickname, "Earle the Pearl," and ultimately the presidency and chief executive officer of Kelly Pipe and the inaugural president of the National Association of Steel Pipe Distributors. 
He was awarded multiple honors for his over 60 years of service in the steel pipe industry. Beyond Earle's distinguished career, he was an exceptionally generous man who went out of his way to help others during times of need and contributed to numerous meaningful charitable organizations including Jewish Federation, American Heart Association, and American Cancer Society. 
He was an active and doting father and grandfather who took great pride in supporting all four of his grandchildren's higher education pursuits. Earle was an avid car, boat, motorcycle, and model airplane enthusiast and always had a new gadget he was excited to use. 
In lieu of flowers, the family request that donations be made in his memory to American Cancer Society https://www.cancer.org/involved/donate/memorial-giving.html
A private memorial service will be held on August 20, 2021 at 10am.