Dr. Wayne Solon Markman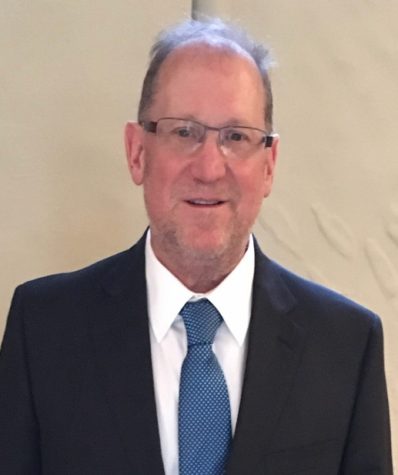 Dr. Wayne Solon Markman, 72, while in his home, suffered a stroke and passed away on Thursday, May 26, 2022.
Born at Jewish Hospital in St. Louis, Wayne was the eldest of four children of the late Dr. Daniel A. Markman and the late Iris Haffner Markman. He attended University City High School, graduated from St. Louis University and earned his DDS at University of Missouri Dental School at Kansas City. Wayne is survived by his two beloved sons Ellis Levy Markman and Perry Ross Markman, former wife Jodi Levy Markman and his sisters Elyse Ann Markman Grosz and Linda Markman Klein. He never forgot his much loved younger brother, Ellis Barry Markman, deceased 1979. He is also survived by nieces, nephews, cousins and many friends.
Wayne practiced dental surgery for thirty years, joining his father's dental practice in the Missouri Theater Building. He brought great enthusiasm to every aspect of his life and his ebullient personality filled the room.  As a young man, Wayne got his pilot's license, sharing his sense of adventure and the joy of discovery, with family and friends. Wayne committed his life to helping others, and was willing to give of himself and live each day to its fullest. He touched many lives in the AA Program, generously giving his time and vast energy to mentoring and sponsoring others. He will be sorely missed.
A memorial service will be held on Wednesday, June 8, 2022 at 11:00 AM.  In person attendance is private for the family only, but the service may be accessed via live stream at www.rindskopfroth.com.  Contributions in Wayne's memory may be made to the AA Program, AA Central Services, 14 Sunnen Drive, Suite 144, St. Louis, MO, 63143; or to Ladue High School – The Iris Haffner Markman Fund (314-994-7080); or to the charity of the donor's choice.
A RINDSKOPF-ROTH SERVICE