Dr. Warren Jacobsohn
Published January 26, 2022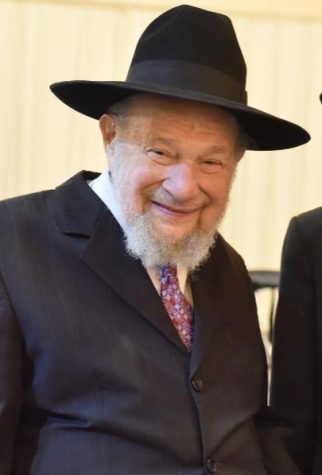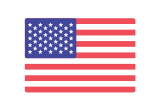 Dr. Warren Jacobsohn, Jan. 17, 2022
It is with great sorrow that we announce the passing of Dr. Warren Jacobsohn; husband of Sheila Cohen Jacobsohn and beloved son of Max Z"L and Pearl Z"L Jacobsohn. Loving father of Reuven (Chavie), Baruch (Shulie), Yaron (Shula), Elnatan (Noa), Srulie (Devorie) Jacobsohn and Sarit (Noach) Zoref; adoring Zayde to many grandchildren and great-grandchildren; brother of Shurlie (Z"L) Sidney Weisberg (Z"L), Radine Z"L Feldman and brother in law of Beverly Fayge (Fred Z"L) Stuhlman and Claire Sue Z"L (Wilbert Z"L) Hack; uncle to many nephews and nieces including Enid Weisberg-Frank (Bruce Frank), Janet (Alan) Haber, Jaclyn (Howard) Oppenheimer and Richard (Claire) Hack.
Warren graduated from Saint Louis University Medical school in 1959. He did his internship and residency at Jewish Hospital in St. Louis. He joined a group practice in Florisant in 1963. Two years later he was drafted into the U.S. Army, He was stationed in Fort Gordon Georgia where the hospital was an evacuation center for returnees from Vietnam.
In 1968 upon finishing the army he and his family made Aliyah to Givat Shaul, Israel. Sheila and Warren moved to the old city of Jerusalem in 1974 and welcomed countless people to their home especially for Friday night Shabbat dinner to give a feeling of a Jewish home in Israel. I remember them sending us pictures of donkeys carrying dirt to help rebuild after the Six Day War because donkeys are more delicate than heavy machinery.
Warren lead the department of gastroenterology at Shaare Zedek Hospital in Jerusalem and was head of the hospital for two years. He directed the foreign student program for many years. In 1999 after working there for 30 years, he retired. Throughout his career he received calls from all over the world seeking his expertise and asking for advice.
After retirement he spent his time learning Torah at different yeshivas. He used Torah to supplement his expert medical knowledge. He told his children when they were growing up, "No matter what you do, always be a mensch."
All who spoke at the funeral called him a true "Tzadik." His body is buried at Har HaMenuchot in Jerusalem.