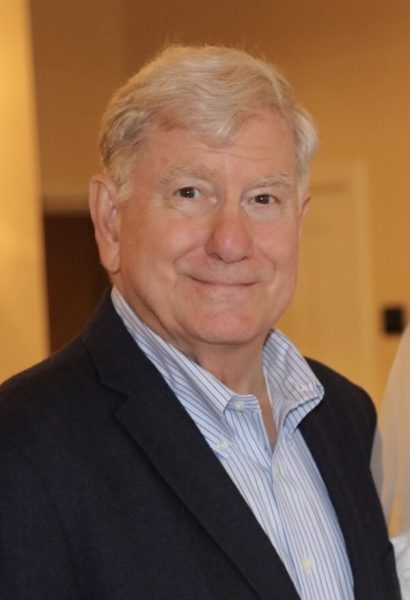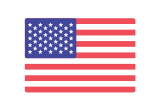 Dr. Michael B. Rumelt, 82, died peacefully on September 8, 2023, with his beloved wife of 55 years and his two sons by his side, after a long and hard-fought battle with cancer. Born August 12, 1941 to Gertrude and Dr. Allen Rumelt in San Antonio, Texas, Michael spent most of his childhood in Texas, attending local college Lamar Tech before moving to St. Louis for medical school at Washington University. Immediately upon his graduation from medical school, Michael married the love of his life, Ellen Schuyler, a St. Louis native. Almost as immediately he was drafted as a physician in the US Army and sent to Vietnam. War is not the place for a soft spoken man with a gentle soul but he went and helped save the lives of countless other young men of his generation.
Upon completing his commitment to the army, Michael and Ellen moved to Chicago where Michael completed his residency in ophthalmology at the University of Chicago and then served as a Heed Fellow in Glaucoma at the University of California, San Fransisco. At the conclusion of his fellowship, and with Board certifications in internal medicine and ophthalmology, he and Ellen returned to St. Louis and with Michael's brilliance as a doctor and Ellen's brilliance working behind the scenes, together they created successful ophthalmology practices in St. Louis and Granite City, Illinois and Michael served as an Assistant Professor of Clinical Ophthalmology at Washington University. These practices, with their wonderful patients and staff, brought him great joy and fulfillment during his working years.
He was an extremely proud father to his two sons, Andrew and Ken, loved his daughters-in-law, Melison Rumelt and Wendy Kares, and enjoyed nothing more than spending time with them and their families. A generous and benevolent grandfather, Michael shone in the presence of his grandchildren, Ben, Leah, and Annabelle, who will miss him greatly.
In addition to his parents, Michael was predeceased by his cherished in-laws, Ben and Ceil (Rothman) Schuyler. He is also survived by his beloved brothers-in-law and sisters-in-law, Richard and Ann (Schmelzer) Schuyler, and Dr. Michael and Debra (Schuyler) Finkel, as well as his nephews and their wives and children: Aaron (Dr. Claire Finkel) Finkel, Jonathan (Alyssa) Schuyler, and Cantor Joshua (Dr. Emily Barth) Finkel.
Visitation Tuesday, September 12th,10:00 AM at Congregation Shaare Emeth, Ladue and Ballas Roads, followed by funeral service at 10:30 AM. Interment Chesed Shel Emeth Cemetery, 7500 Olive Blvd. Memorial contributions in Michael's honor may be made to the American Cancer Society, Jewish Family Services or the charity of your choice.
BERGER MEMORIAL SERVICE