Dr. Abraham M. Phillips
Published September 19, 2021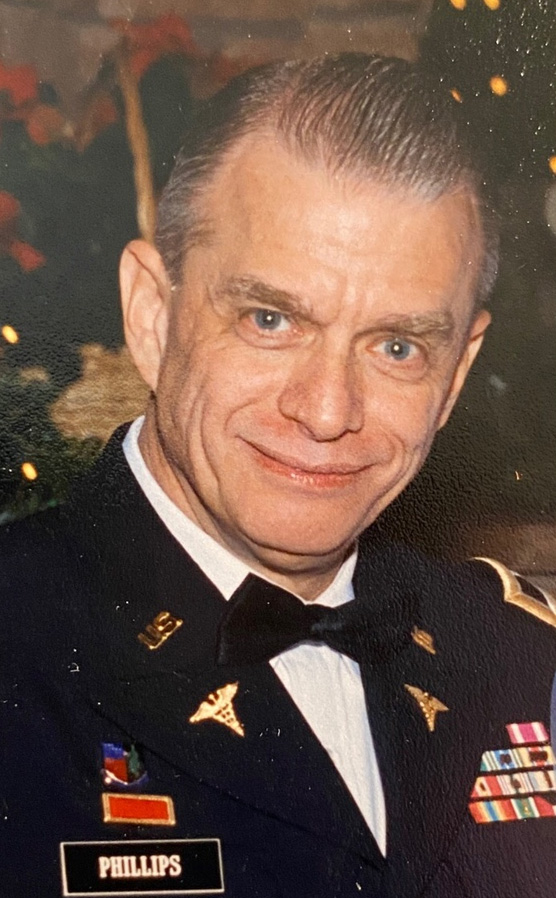 Dr. Abraham M. Phillips, September 16, 2021

Beloved son of the late Harry and late Melba Phillips; dear brother of the late Benjamin Leon Phillips; Uncle of Rene Koons (Tom Koons) and Hal Phillips;  dear brother-in-law of Carole Phillips; great uncle to Nathan, Nora, Natalie and Nolan Koons; dear brother to the late Miriam Moss; dear cousin, friend, doctor and leader to many.
Dr. Phillips earned his MD from the University of Missouri Columbia and subsequently went on to specialize in Pediatrics and Juvenile Diabetes.  Over the course of his career he provided care for countless children in the Saint Louis area.  He helped organize Diabetic Camps including EDI and Hickory Hill for young diabetics to learn and manage their condition.  Dr. Phillips was on staff at several hospitals in the St. Louis area providing Pediatric care, and was available to personally see to his patients' needs at all times.    Throughout his career, he often provided free care to children and families.
Dr. Phillips also served honorably for over 30 years in the United States Army, reaching the rank of Colonel.  He served in Kuwait and Saudi Arabia during Desert Storm, completed War College and during his service helped command Army hospitals – including 21st General Hospital.
Funeral Service Thursday, September 23rd, 12:00 PM at Berger Memorial Chapel, 9430 Olive Blvd. 63132.  Visitation after 11:15 AM.  Interment at Jefferson Barracks National Cemetery.   Memorial contributions preferred to the Juvenile Diabetes Foundation or a charity of your choice.  The service will be Live Streamed at www.bergermemorialchapel.com.
BERGER MEMORIAL SERVICE