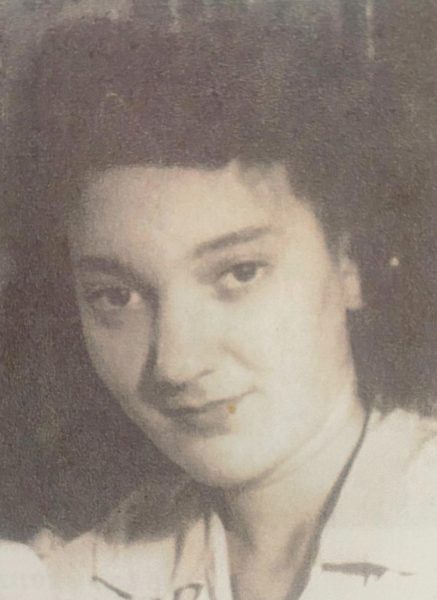 The core and foundation of our family, Dorit Galor, beloved mother, grandmother and great grandmother, passed away peacefully at the age of 96 on September 23, 2023. She was, until the very end, a confidante, cheerleader and guiding light for her children, Orit, Daniel and Aviva, their partners, Gideon and Helen, her grandchildren, Talya, Danny, Doron, Adam, Rebecca and Alex, their partners, Ashley, Stephen and Maddy and her great grandchildren, Ella and Milo.
Dorit was born in St. Louis, the youngest of her parents' four children, on May 10, 1927. She inherited from her father, Leon Lander, a profound devotion to Jewish education and a deep love of the State of Israel. In November 1947, at the age of twenty, she made Aliyah. Dorit was living in Jerusalem during the siege of the city and the Israeli War of Independence. In 1955 she moved back to St. Louis with her husband, Shaul, where their three children were born.
In St. Louis Dorit immersed herself in the vibrant Jewish education community. Her love of the Hebrew language made her an inspired and inspiring teacher and her students ranged from kindergartners through seniors. She was recognized for excellence in teaching, and continued to teach with enthusiasm and creativity well into her 70's.
Dorit's life-long love of learning drove her to return to school to complete a masters degree in education and a degree in computer science. She also studied the texts of the Bible, the prayer books, and the Prophets with Rabbis throughout her adult life and at the age of 76 studied to be able to chant a Haftorah portion for a late-life Bat Mitzvah, something that was not available to girls when she was growing up. Dorit fought the status quo at Shaare Zedek synagogue and helped win the right for women to be counted in the morning Minyan which she began attending in order to say Kaddish when her father passed away.
Dorit was dedicated to women's rights and civil rights but also took great pleasure in the simple things in life. She cherished time with her family, made friends wherever she went, loved a glass of wine and the daily crossword (and later, the daily Wordle), and took home a fresh stack of books from the library each week. She leaves a beautiful legacy which will live on in her family, and in all those who knew her.
Memorial donations can be made to St. Louis Meals on Wheels.