Diane Deutsch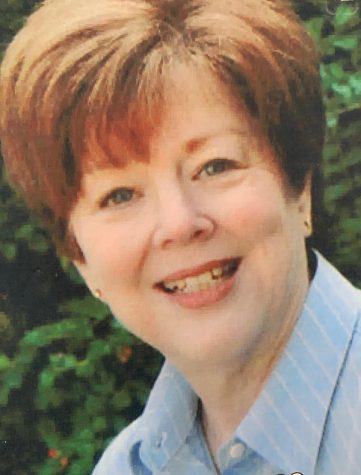 Diane Deutsch of St. Louis, MO peacefully passed away on June 25, 2022 at the age of 75.  Beloved wife of Ken Deutsch for 53 years. Devoted mother of Brian and Kevin; mother-in-law of Stacey Deutsch and Sara Deutsch. Cherished grandmother of Jack, Grace, Brianna and Molly.  She is survived by many loving relatives, friends and neighbors.
Diane is remembered fondly as an educator of young children. She began her career teaching second grade for 5 years.  She then took a break, had two wonderful sons, and when her youngest was ready to begin preschool, she began her preschool teaching career. She taught at United Hebrew's preschool for eight years, and became the Director of the Saul Spielberg Early Childhood Center for the next 18 years.  She distinguished herself during that time by writing and publishing songs for children, and participating in national Jewish education programs and organizations. She grew her school into one of the largest and most respected in the St. Louis area.
She loved to travel all over the country and world with husband Ken, along with friends and family, and always brought love and laughter with her wherever she went.  Diane especially enjoyed spending time with her grandchildren and extended family, and was known for her cooking and hosting the most amazing Thanksgiving dinners.
Many thanks to Debbie, Kendra and the staff at Dolan Memory Care for 6 years of love and caring for Diane.
Funeral service Monday, June 27th, 1:30 PM at United Hebrew Congregation, 13788 Conway Road at 141. No visitation prior to service. Interment at Beth Shalom Cemetery-White Road Please visit bergermemorialchapel.com for more information.
BERGER MEMORIAL SERVICE