David E. J. Adelstein
Published November 2, 2022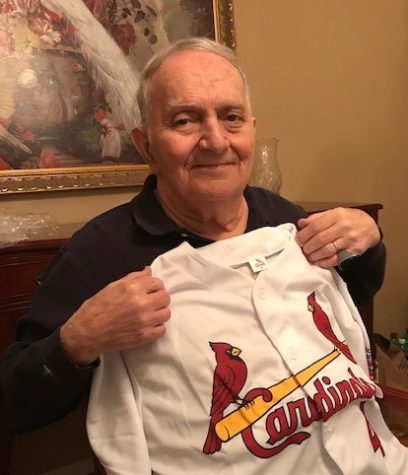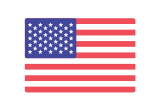 David E. J. Adelstein, November 1, 2022
Beloved husband of Harriet Noveson Adelstein; dear father of Cheryl Adelstein (Daniel Davison), Michael Adelstein, and Wendy Adelstein; dear grandfather of Hannah and Mara Davison; dear son of the late Hyman Adelstein (late Bea) and the late Esther Adelstein; dear twin brother of Diane Molasky (late Fred); dear brother-in-law of Judy Koshner (late Edward); dear stepbrother of  Sanford Rudman (Judy) and the late Phyllis Manesberg (late Al); dear uncle of many special nieces and nephews, cousin and friend.
Dave was born and spent his entire life in St. Louis, Missouri.  He grew up in the "old neighborhood" in North St. Louis City, where everyone called him Davy and was one of the last graduates of Blewett High School.  As a youth, he participated in AZA, and throughout his life he was active with Bnai Brith.  For nearly the past sixty years, he has resided with his wife in their home near Creve Coeur.
David was first and foremost a loving husband and father.  Affectionately known as Daddy Dave and Poppi he loved his time with his family and always kept track of everyone's coming and goings.  A close second to being a father, Dave was an athlete and a huge sport fan.  In high school he played baseball and basketball at the old YMHA on Delmar at Union.  He attended Washington University as Physical Education major, and was a star player for the Washington University Bears.
It was his athletic ability and his smarts that kept him off the front line in when he served in the army during the Korean Conflict.  Trained in infantry, he reported that he could type and play baseball, and he spent his time in Korean as a company clerk in a medic unit and playing ball on an Army team.  He played baseball and then softball in the Bnai Brith Leagues into his mid-60.  He bowled into his mid-70's and played golf into his mid-80's.  He loved to watch sports, and was a Cardinal fanatic.  He reported once sneaking out of Yom Kippur services to see the Cardinal's play a World Series day game and getting back in time for Break the Fast.
Professionally, Dave was a commercial credit manager for more than 30 years, working for Broadstreet's  Clothing, Lowy Enterprises and Lee Kaufman & Company.
Dave will be remembered for his kindness, his sense of humor, his wit, always being on time and his love of dessert, especially chocolate.
Funeral service will be graveside at Chesed Shel Emeth Cemetery, 650 White Road, Thursday, November 3, 2022 at 1:00 PM.  Memorial contributions preferred to Harvey Kornblum Jewish Food Pantry and Central Reform Congregation. Please visit bergermemorialchapel.com for more information. BERGER MEMORIAL SERVICE