David Charles Silverman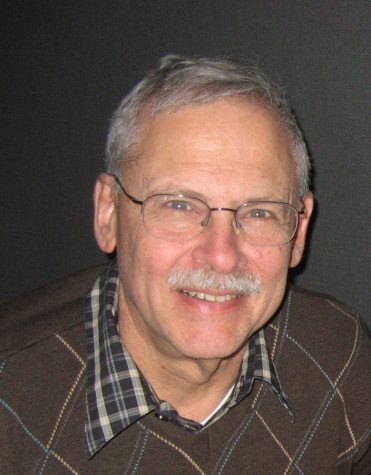 David Charles Silverman
Born July 24, 1947, in Newark, New Jersey. Died March 1, 2022, in Chesterfield, MO.
David, a New Jersey native and long-time resident of Chesterfield, died on March 1, 2022, after a long and hard-fought battle with cancer (multiple myeloma).
David earned his B.S. and M.S. from Massachusetts Institute of Technology and Ph.D. from Stanford University. He was an internationally recognized expert in Chemical Engineering and Corrosion.
David was known for his sharp wit, eccentricity, and love of trains (both models and the real thing). David extensively traveled the U.S., including many National Parks, with his family.
David was predeceased by his father Arthur and mother Lillian. He is survived by his wife of 45 years Joyce, son Ari (Deborah), daughter Roshelle (Benjamin) Rodriguez, and grandkids Ilana, Cayla, Miriam, Bryce, and Isabella.
A funeral service for David will take place via Zoom. Please visit www.bergermemorialchapel.com for Zoom details. Memorial contributions preferred to the International Myeloma Foundation, 4400 Coldwater Canyon Ave., Suite 300, Studio City, CA 91604. BERGER MEMORIAL SERVICE