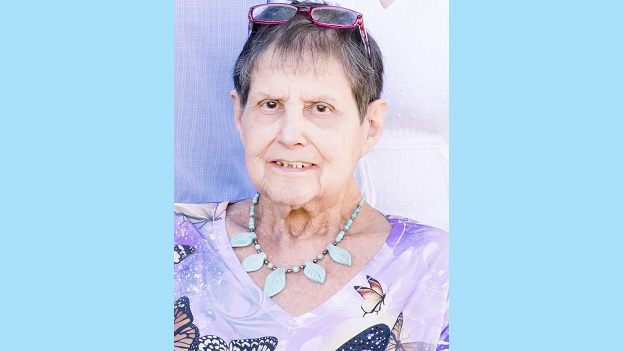 The Gawnes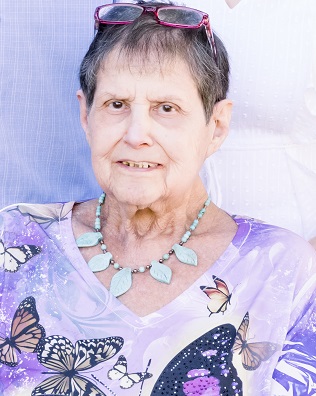 Carol Susan Waldman Cohn passed away on August 25, 2021 in Tucson, AZ after a short illness. She was 83. Her son Bryan (Elizabeth), son Scott (Melissa), and grandchildren Jonathan, Jason, and Emma survive her. Her parents Wilton "Mike" and Louise Cohen Waldman preceded her in death.
A native of St. Louis, MO, Carol attended Clayton High School and was confirmed at Congregation Shaare Emeth in University City, MO. When her mother decided she didn't enjoy her father's road rally adventures, Carol served as her father's navigator. On her 21st birthday, she purchased a 1959 Corvette convertible and joined the Sports Car Club of America (SCCA). She was active in the organization for over 60 years as a participant, region leader, and amateur/professional road-racing registrar. Her SCCA family will remember her big laugh, her many birthdays each year, her home's race shop (aka garage), and the hospitality she offered to short- and long-term guests.
Carol started working at Walden Books in Chesterfield Mall in the late 1970s, retiring after 20 years. All remember her bowling league participation, love of romance novels, and the red reindeer wrapping paper that lasted forever. After retiring, Carol enjoyed water fitness classes at the YMCA, attending musical theater performances, and sharing her classic "5 ingredient or less" meals with friends.
Carol moved to Tucson's Atria Campana del Rio assisted living in 2016 and loved it. She enjoyed the company of many new friends, was an Ambassador to new residents, and involved in many clubs and activities. Her family would like to thank the residents and staff for making her feel at home.
The family will announce a celebration of life at a future date. Memorials to the American Lung Association (www.lung.org), the COPD Foundation (www.copdfoundation.org), Leukemia Research Foundation (www.allbloodcancers.org), or a charity of your choice.