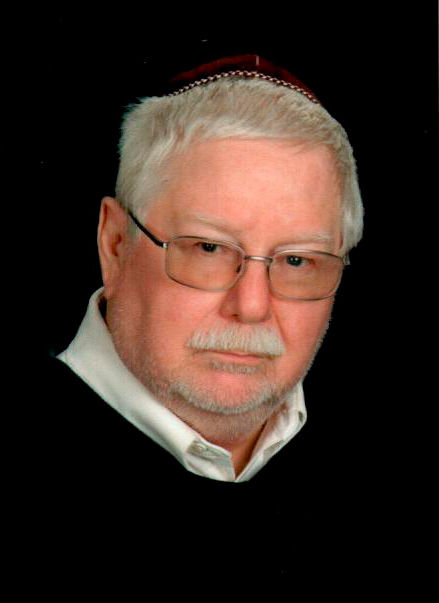 C.W. Scherer died August 7th at his home in St. Louis at age 74. Beloved husband of Barbara Lowes for 38 years. Father of Wendy (Dan Brown) Scherer of Virginia and Kim (Gene) Harman of Delaware, Caleb Scherer and Adam Scherer of St. Louis. Grandfather of Andrew Bergmann, Ashley Harman and Calvin Harman of Delaware. Brother of Suzy (Sashi) Glasscock of Cape Girardeau. 
C.W. was an Army Special Forces veteran. He served 3 tours in Vietnam where he was combat wounded and received the Purple Heart. He was retired from his last career as a Registered Nurse. 
C.W. was a motorcyclist who enjoyed life riding his Harley Davidson sidecar rig. He was a member of the Wandering Twos, the St Louis Chapter of the Jewish Motorcycle Alliance. 
Graveside service Sunday, August 11, 1:00 pm at Russell Heights Cemetery, 435 Farmington Road, Jackson, MO. Memorial donations can be made to Kol Rinah, 829 N. Hanley Road, St. Louis, MO 63130 or the charity of your choice. 
Berger Memorial Service