Bryan Fitter
Published January 4, 2022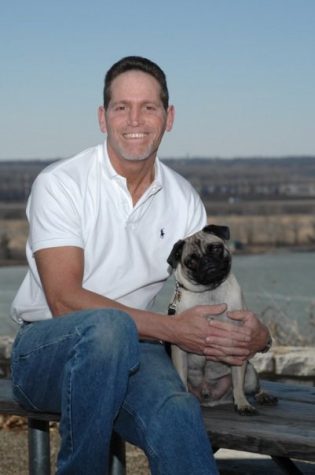 Bryan Fitter, December 29, 2021
Passed away at the age of 61; Beloved son of Howard and Bonita Fitter; dear brother and brother-in-law of Amy (Fitter) & Mickey Suhl; Grandson of the late Herman and Gertrude Fitter and of the late Alfred and Pearl Altman;  a friend to many.
Bryan made a career in the food services industry as well as maintaining a car detailing service on the side. Bryan will be remembered for his warm heart, kind and caring ways, his desire to help others, and the love of family and friends.
A memorial service will be held on Thursday, January 6, 3:30pm at the Berger Memorial Chapel 9430 Olive Blvd. St. Louis, Mo. 63132. Please visit bergermemorialchapel.com for more information.
BERGER MEMORIAL SERVICE