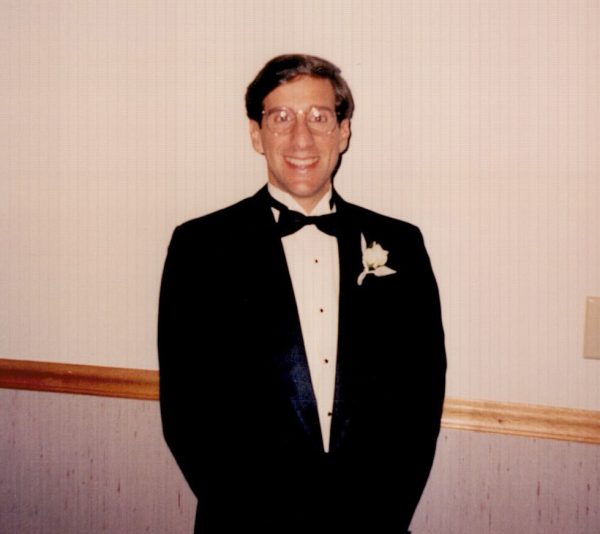 Bruce K. Glatter passed away on Thursday, August 3, 2023 at his residence in St. Louis, Missouri at the age of 70 years, 3 months, and 20 days.
Bruce was born on April 14, 1953 in New York, New York to Bette Ann Glatter (nee Kahn) and the late Franklin Glatter. He is also preceded in death by his brother, Paul Glatter and step-daughter, Kate Kromann.
Along with his mother, Bruce is survived by his loving husband of 32 years, Robert Germain; siblings: David Glatter and Robert (Jan) Glatter; sister-in-law, Petra Glatter; grandchildren: Ellie Kromann and Sam Kromann; and parents to his grandchildren: Ryan and Jennifer Kromann.
Bruce was also a loving uncle to Kristy (Pete) Gallup, Hayley Glatter, James Glatter, Aliza Glatter, Steven Glatter, and Aaron Glatter; and a cherished friend to many.
A memorial service will be held at 1:45 p.m. on Saturday, September 30, 2023 in the Colonnade Room at The Gatesworth, One McKnight Place, St. Louis, Missouri 63124.
In lieu of flowers, the family asks you to consider making a donation in Bruce's name to the St. Louis Area Foodbank or the St. Louis Jewish Book Festival.
Aquamation Services provided by Hughes Funeral Alternatives in St. Louis, Missouri. Friends and family can sign an online guestbook at www.HughesFuneralAlternatives.com.