Beverly Mandel McWilliams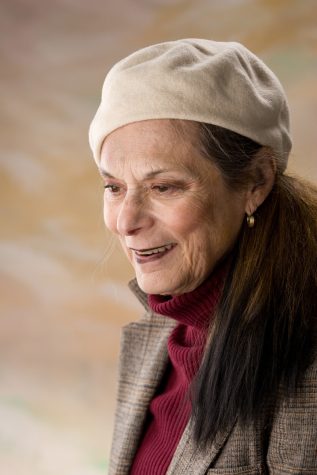 We are sad to announce the passing of our sister, mother, aunt, friend, Beverly "Bronwon" (Mandel) McWilliams on May 8th, 2023 at the age of 93.
Born in St Louis in 1929 to Manne & Clara (Geller) Mandel, she was a talented artist, a prolific poet, a brilliant thinker, voraciously curious, and an entirely unique individual who followed her own path at every turn. She was remembered always as a classic beauty by all those who knew her.
Bev had a brief professional career as an actor, performing with Melvin Douglas in a production of Glad Tidings at the St. Louis Empress Theater before entering college at Stanford, transferring to art school, and ultimately graduating from Washington University.
She worked for her family business designing women's sportswear and moved to New York in her twenties, continuing her career as a designer. She would remain in New York City and upstate New York for the remainder of her life, until 2 years ago when she moved back to St. Louis.
Beverly had an enormous capacity for remembering details, recalling people she had met only once at a dinner party or other event 20 or more years previously and leaving an impression on all those she met. Later in life she married and had a son who inherited and expanded upon her extraordinary artistic ability. She was devout in her belief and devoted to her community of faith. She dreamed of new adventures and conjured creative ideas up until her last moments of consciousness.
She is survived by her son, Christopher McWilliams, brother, Barry Mandel, nieces, Lisa Mandel (Ruth Heyman) & Julie Marcus (David) & stepson, Skip McWilliams. The family is mourning privately. Service to be scheduled in the near future.